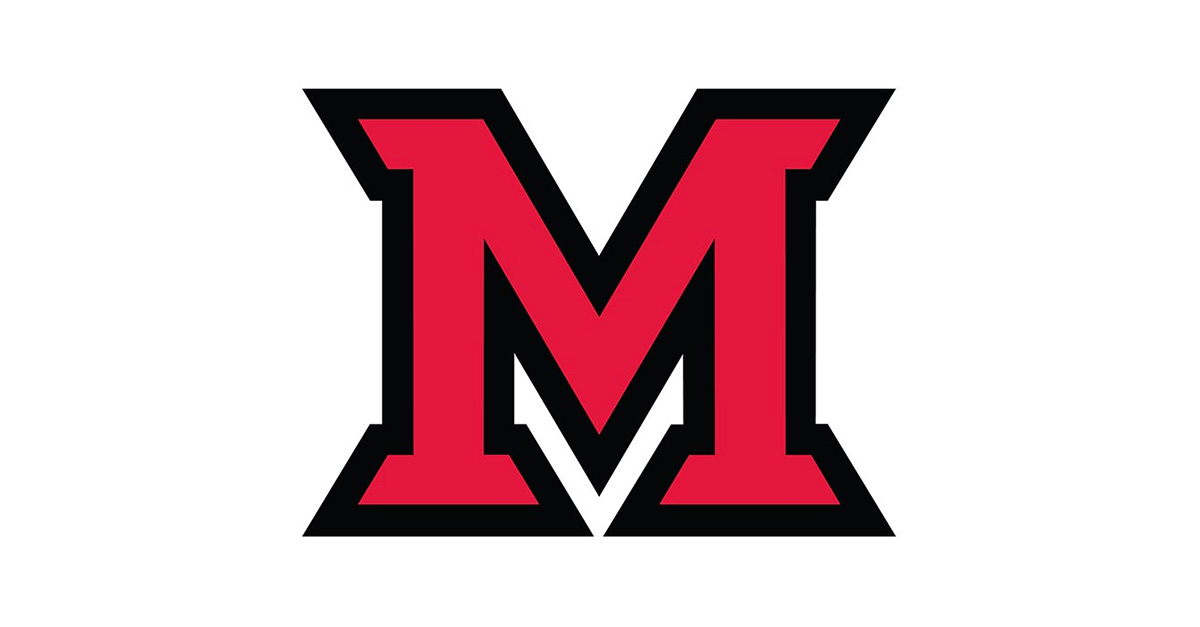 Nov 05, 2014
Events honoring veterans scheduled at Miami University Regionals
Students at Miami University's regional campuses will gather to remember and honor those who have served in the armed forces and offer support to those who are currently serving.

Miami Hamilton's Student Government Association will host a veterans' commemoration and fundraising event 5–7 p.m. Tuesday, Nov. 11, in the Harry T. Wilks Conference Center. The cost for the event is $10; free for veterans and children under 5.

The spaghetti dinner and silent auction will raise funds for the Nicholas Olivas Valor Award Scholarship established last year in honor of Army Cpl. Nicholas Olivas who was killed May 30, 2012, by a roadside bomb in Afghanistan. He was a 2010 Fairfield graduate who grew up in Hamilton and Fairfield. The award provides financial assistance for student veterans on the Miami Hamilton campus. To RSVP to the event, please contact Carla Ledford at 513-785-3020.

Miami Middletown will host a free veterans' reception at 10:45 a.m. Tuesday, Nov. 11, in the Campus & Community Center. A public reception honoring all veterans will feature brief comments followed by a presentation of thanks to all veterans in attendance. A light lunch will be provided.

Miami Hamilton's Center for Civic Engagement invites the public to help make holiday cards and care packages for those serving overseas 5:30-7 p.m. Wednesday, Nov. 12, in Schwarm Commons. Packages and cards will be sent to Operation Show Our Love. Holiday cookies will be served to volunteers. To RSVP, donate personal items or make a monetary donation, call 513-785-3005.

Miami's Voice of America Learning Center will host a community Veterans Day Commemoration and Information Fair at 10:30 a.m. Friday, Nov. 7. The information fair, 10:30-11:30 a.m., will highlight area resources for veterans and their families.  

It will be followed by a program that features speakers from Butler County Veterans Service Commission, the founder of The Battle Buddy Foundation and patriotic music from Lakota East and Lakota West high school choirs.  The Caring Community Collaborative, the action arm of the West Chester/Liberty Township Faith Alliance, is organizing the event.  Event sponsors are West Chester Hospital, Chick-fil-A and Raymond's Pizza. A light lunch will be provided. RSVP to Sue Mahlock at smahlock@thefaithalliance.org or phone 513-309-4526.