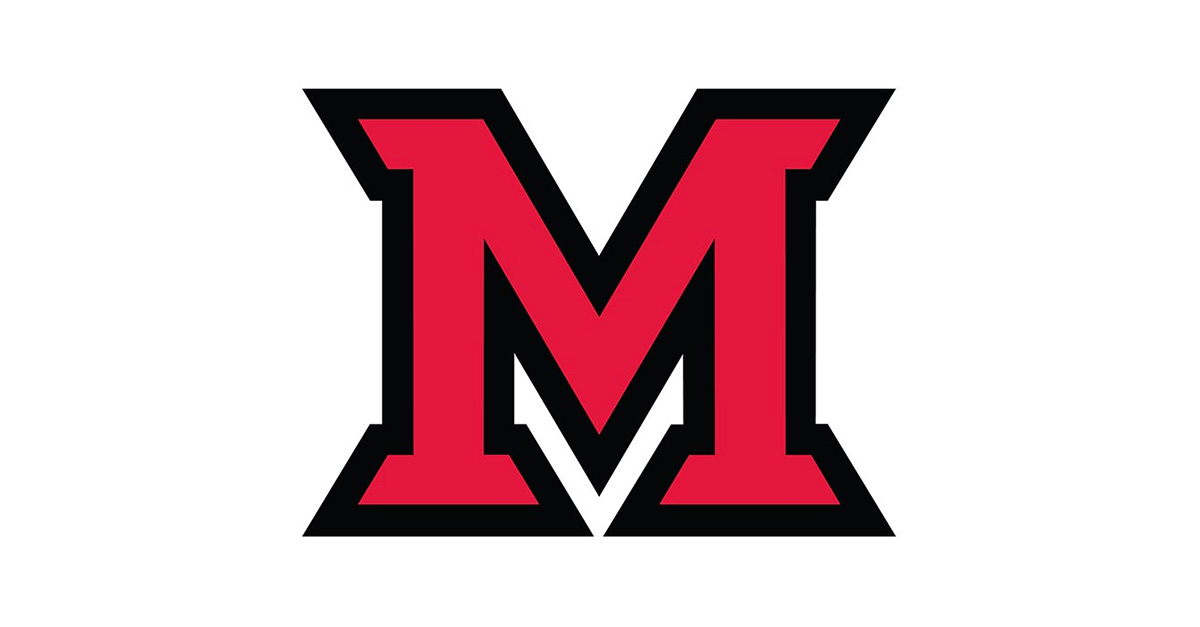 Dec 02, 2014
Discussion to focus on Ferguson, Missouri, events
The Miami University community is invited to "Mobilizing Anger: Reimagining our Roles as Educators in an Age of Ferguson" 5 p.m. Thursday, Dec. 4, 204 Harrison Hall.
Discussion leaders include faculty members from the department of educational leadership: Dominique Hill, visiting assistant professor; Stephen John Quaye, assistant professor; and Mahauganee Shaw, assistant professor.
The discussion will focus on the following questions: How does race and racism function in the United States? What are the structural realities pressing upon the livelihoods of black people in the United States? How might other issues like gender, sexuality and class help us create a more complex portrait of culture and quality of life in the United States?
In the wake of the killing of Michael Brown and the continued uprisings in Ferguson as well as other cities, the purpose of this town hall is to examine the creative potential of this moment.
Structured as a working session, this event intends to bring insights into this particular moment in the United States, while brainstorming what individuals within higher education can do to actively engage in and shape this moment.