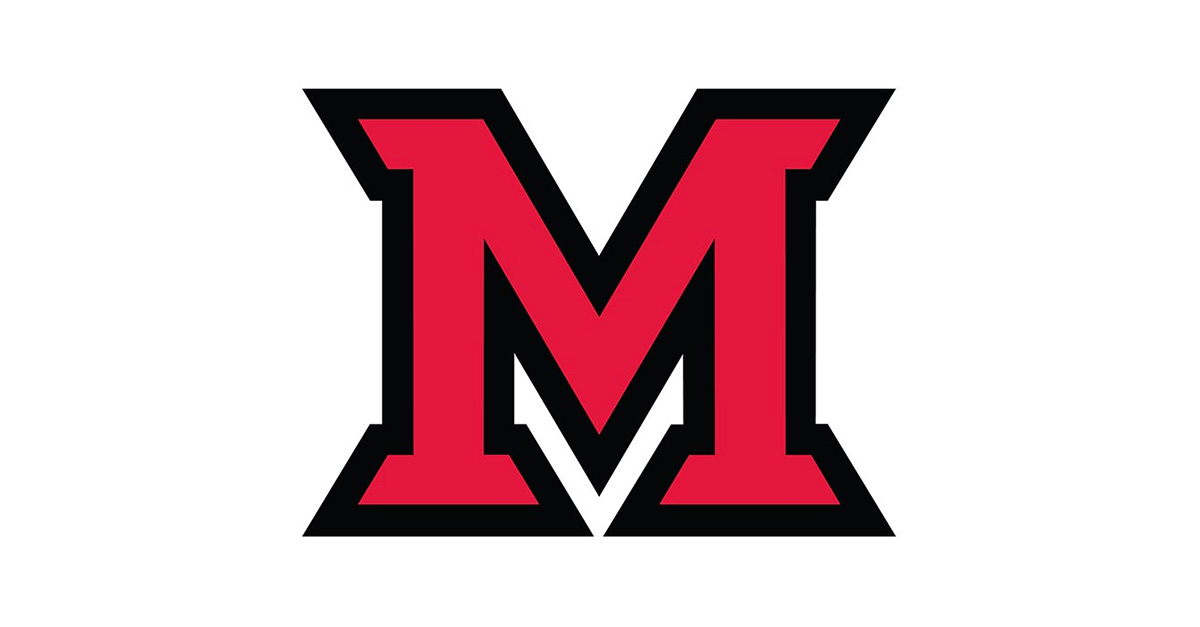 Dec 04, 2014
Explore Lean initiatives at a Jan. 16 winter term fair
Miami University's office of Lean initiatives will host a Winter Term Lean Fair, Friday, Jan. 16, at the Farmer School of Business.
Participants can attend one of two sessions: 8:30-11:30 a.m. or 1-4 p.m. A drop-in-lunch session also will be held.
Save the date to learn what's happening at Miami with Lean concepts and tools. Discover current Miami projects, network with team leaders and have hands-on practice to apply Lean in daily work lives.
For more information, contact Chris Pirigyi at prigycm@miamioh.edu.