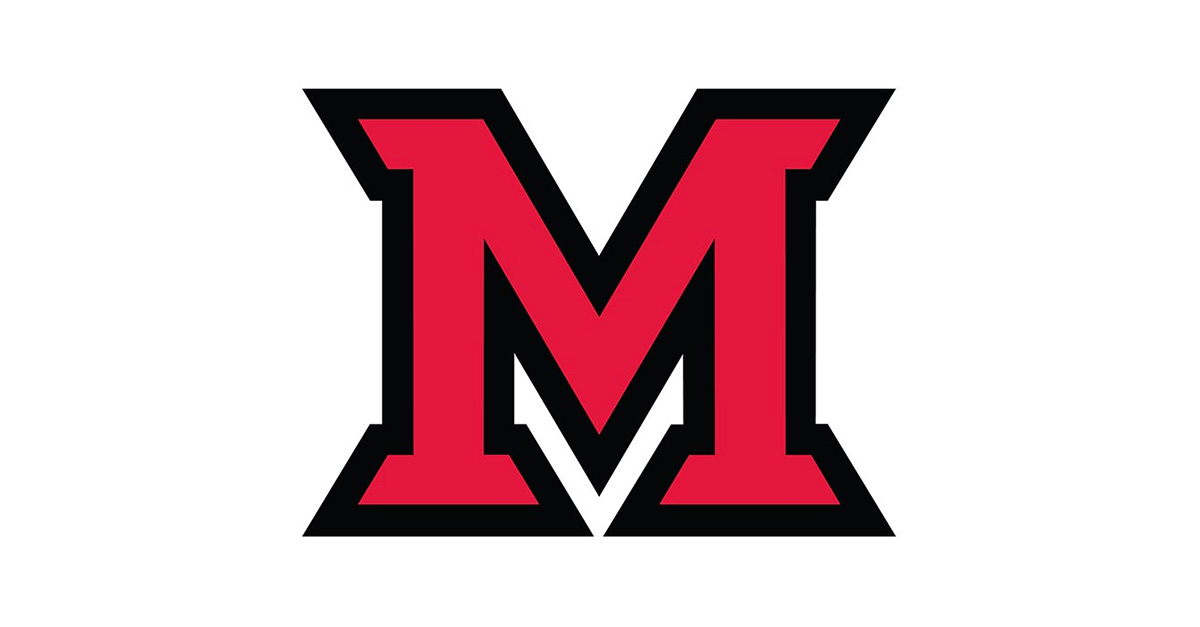 Dec 03, 2014
Learn more about Miami's longevity bonus
What is a Longevity Bonus?
The annual University Service Supplement (Longevity Bonus) recognizes the efforts of long-term Miami University classified employees. This bonus is provided by the pay and classification programs for Supervisory, Administrative and Technical Support (SATSS), AFSCME and the FOP.

Requirements
SATSS, AFSCME and FOP employees who have completed ten (10) or more years of service and are in active pay status with Miami University on or before December 1, 2014.  The bonus will equal 1% of the employee's annualized pay based on his/her appointment and rate of pay as of December 1, 2014.

If I meet the qualifications, when will I see this bonus in my pay?
The Longevity Bonus will be included on the regular bi-weekly pay to be issued on December 12, 2014.  This payment is subject to retirement contributions and applicable federal, state and local taxes.

Contact the human resources department at 529-3131 with questions.