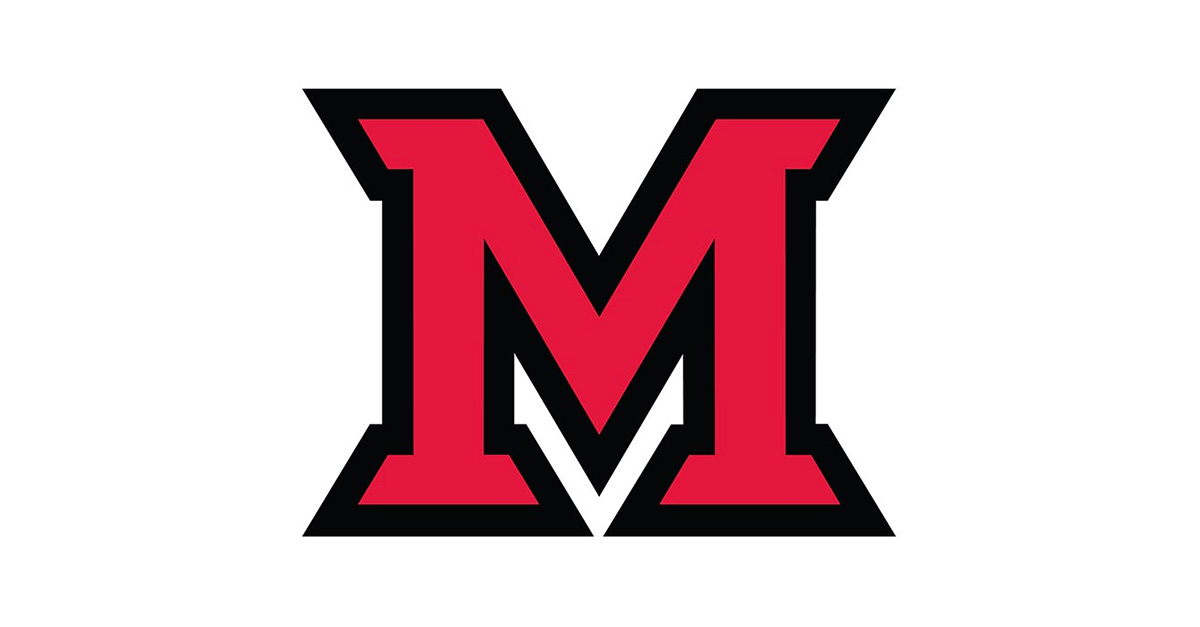 Dec 12, 2014
Join a Miami community brainstorm Jan. 23
Join the Miamideas Steering Committee for a universitywide/community brainstorming session led by alumnus John Foster, former head of talent at IDEO and Hulu and entrepreneur.
The event will take place 8 a.m.- noon Friday, Jan. 23, in the John Dolibois Rooms (Multi-purpose A, B, C) in Shriver Center.
During the 2015-2016 academic year, the Miami community will highlight and enhance creativity and innovation on all campuses, in the region and with key external stakeholders.
The committee will engage faculty, staff, students, community members, alumni and various partners to build on what Miami is already doing and to create opportunites for the future.
Help create goals for the year, determine criteria for funding initiatives/projects, develop ideas for speakers and events and network with potential collaborators.
RSVP by Jan. 16 to Stacy Kawamura.
For more information please contact the committee co-chairs, Peg Faimon or Glenn Platt.