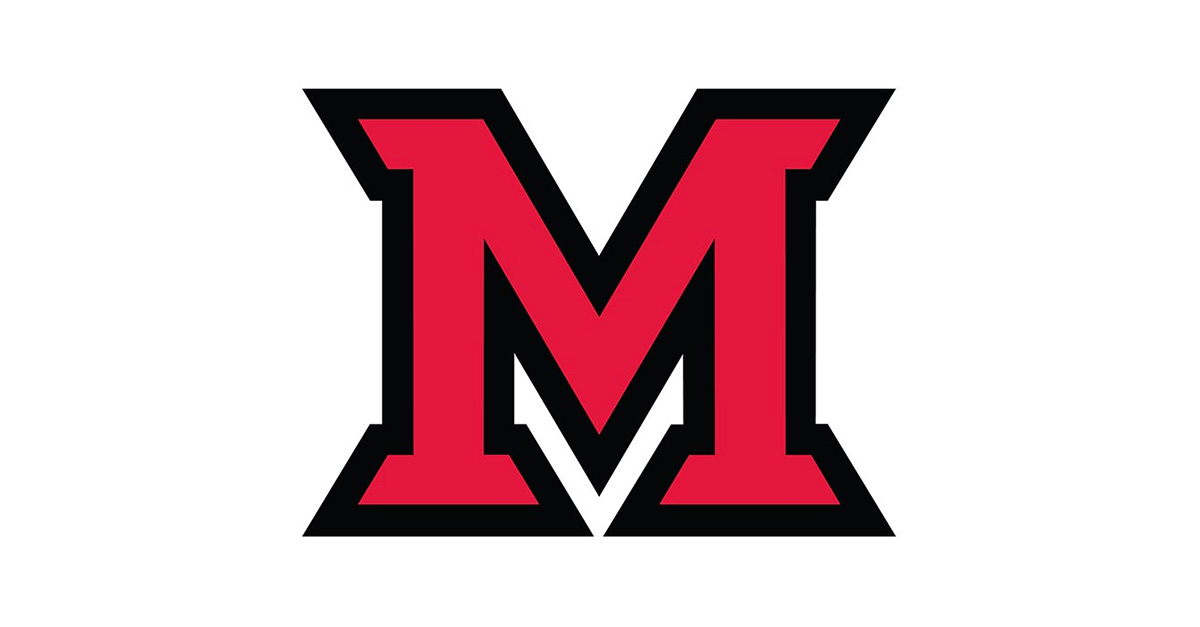 Dec 04, 2014
Retirement reception for Dale Hinrichs and Kathy Dudley
A retirement reception honoring Miami University Finance and Business Services' Dale Hinrichs, associate vice president for finance and controller, and Kathy Dudley, manager for administrative services, will be held 3-5 p.m. Monday, Dec. 15, in the Heritage Room of Shriver Center. All are welcome.
Hinrichs and Dudley have worked at the university for over two decades, with Hinrichs retiring after 27 years and Dudley retiring after 33. Hinrichs joined Miami's Finance and Business Services in 1987, while Dudley joined in 1989. Before working in this division, Dudley worked eight years for the President's Office.
For more information about the reception, contact Rosanne Gulley, gulleycr@MiamiOh.edu.