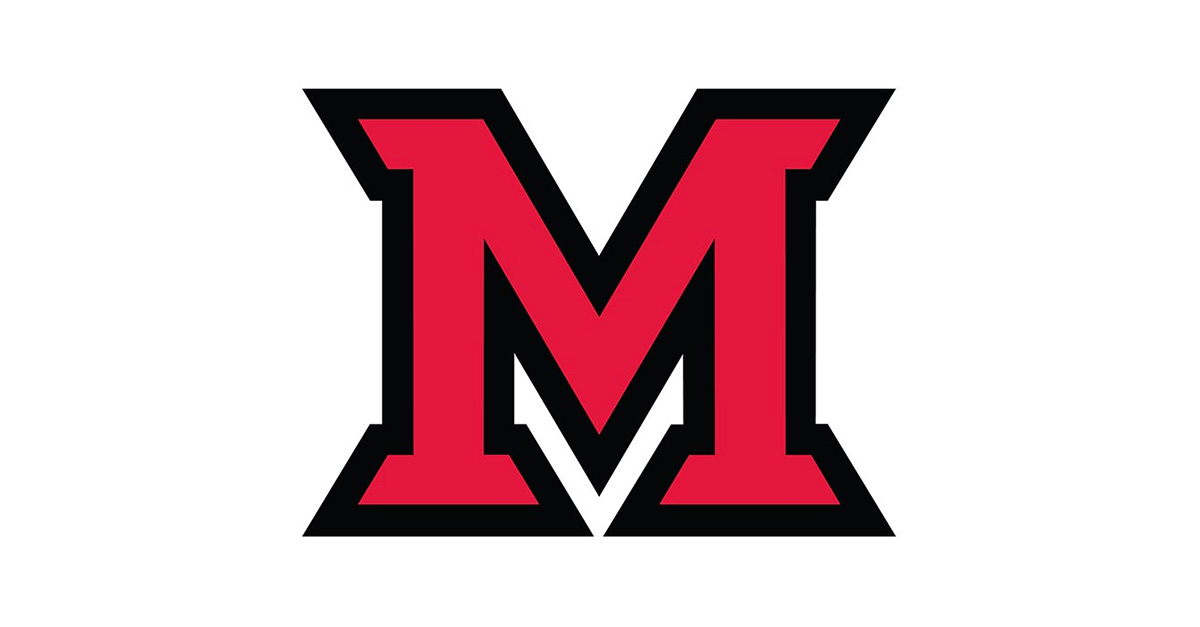 Dec 12, 2014
IT tips: System upgrades and outages scheduled for winter break/term
IT services will take advantage of the slower tempo of the campus during winter break and winter term to perform maintenance and implement changes in the computing environment.
One major initiative will be the upgrade of and changes to various wireless Internet systems.  Below is a tentative schedule for this work:

* Dec. 15 - Jan. 23: Install up to 100 new wireless access points in various classrooms
* Dec. 17 (5 a.m.): Possible outage for one hour while network controllers are updated
* Dec. 17 (5 a.m.): Outage of 20 minutes for select buildings to replace supervisor board
* Dec. 17 (8 a.m.): Replace old wireless controllers. Brief disruptions of wireless service as access points connect to new controllers.
* Dec. 18 (8 a.m.): Install 10 new Internet routers (no service outage)
* Dec. 30 (8 a.m.-noon): Wireless network redundancy improvements. One -hour wireless outage on all campuses within the window.

During this time there will also be upgrades to several systems, including Studio Abroad, WordPress (blog system), the analog phone system (elevator phones and fax machines) and Kronos (tentative).

A list of many of the systems that will have outages or maintenance during December and January is available at MiamiOH.edu/uit/ITWinterBreak2014. The list will be updated as schedules change or when more information becomes available.

Contact IT services support desk at ITHelp@MiamiOH.edu or 513-529-7900 with questions. Also, follow IT services on Facebook at Information Technology Services at Miami University and Twitter (@MiamiUIT).