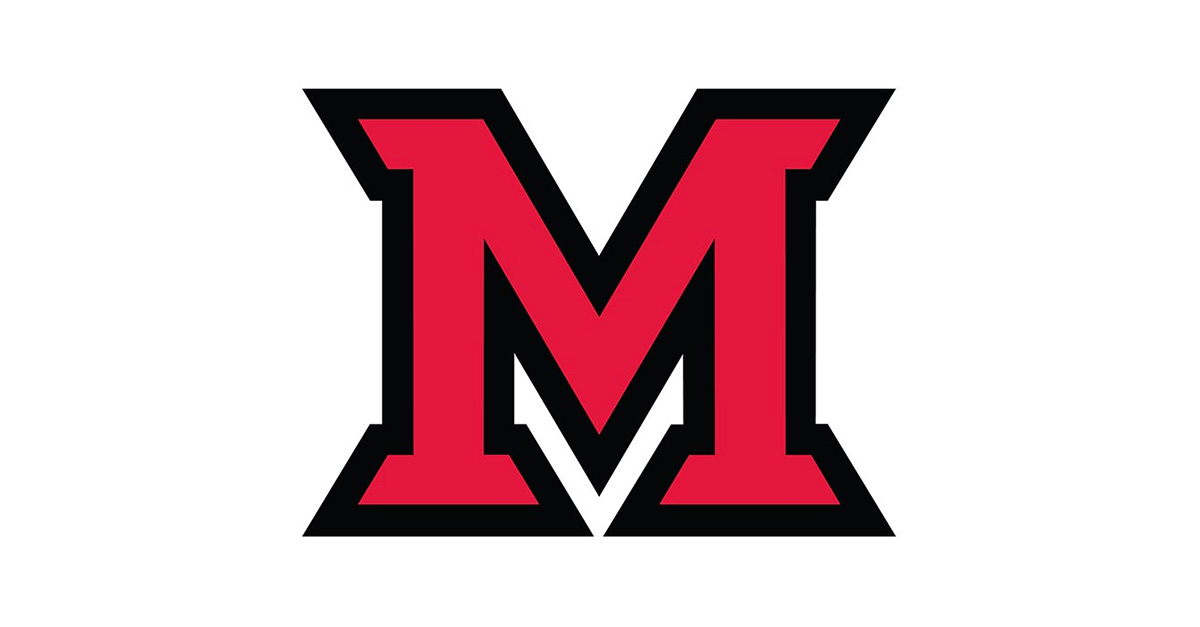 Dec 04, 2014
Advice for Faculty, Staff and Students Considering Travel
From Doug Linz, M.D., medical director of Miami University Health Services Employee Health Clinic and medical director of TriHealth Corporate Health: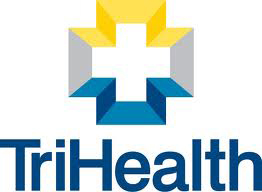 With Ebola still a health risk in certain countries, Miami University in conjunction with TriHealth Hospital Systems, Butler County and Ohio Departments of Health, and the Centers for Disease Control is closely monitoring Ebola developments.
For those of you travelling internationally, we offer the advice below.
 Advice for Faculty, Staff and Students Considering Travel
Avoid non-essential travel to countries with a CDC Level 3 warning for Ebola.  Currently these countries are: Sierra Leone, Liberia and Guinea.
Since the list of countries may change between now and your intended travel dates, closely monitor travel advisories for your destination.
The following sites have been designated as resources for up-to-date information:
It is important to consider the benefits versus the risks of such travel.  Although the guidelines associated with travel to high-risk countries and the process for subsequent reentry into the United States may change rapidly and without notice, it is still useful to understand the process as it currently exits.
Currently, the reentry process begins with a body temperature check prior to boarding aircraft departing from affected countries with travel to the United States from a high risk area returning via 1 of 5 designated airports, significantly complicating travel arrangements. 
Upon arrival, individuals once again have their temperature checked and individuals with a temperature of greater than 100.4 degrees F are directed for subsequent evaluation and management to a designated medical facility with oversight by a designated public health agency.  For those cleared for further travel, final state and county destinations are confirmed. 
In Ohio, the Ohio Department of Health is notified of travelers from high-risk countries, and the appropriate county health department is notified. 
The local county health department makes an in-house visit to perform a risk stratification assessment of travelers from high-risk countries.  Based upon the level of risk, a monitoring process is assigned.  This can be as simple as monitoring and reporting temperatures twice a day for 21 days; however, higher-risk individuals may be quarantined or isolated.
For questions related to travel, contact the Miami Health Services Clinic to speak with a health care provider at 513-529-3000.