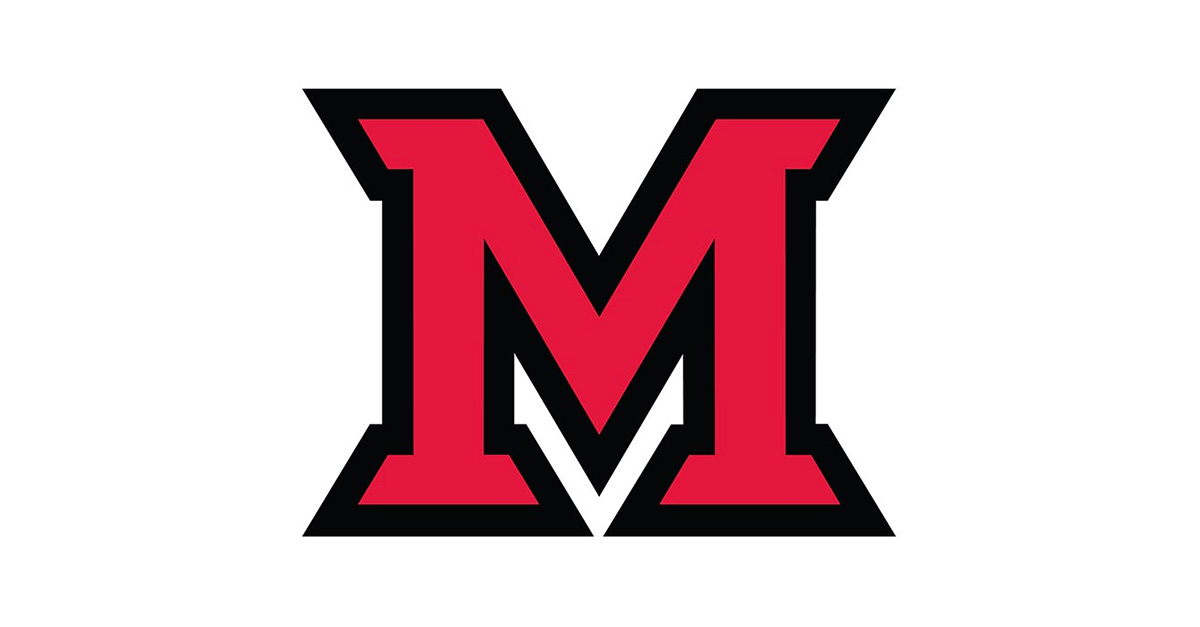 Dec 17, 2014
Wells bequest establishes scholarship within College of Arts and Science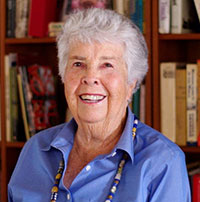 Sally Wells
written by Vince Frieden, university development communication
Sally Wells (Miami '53) has gone a lot of places and made a difference in many lives since she graduated from Miami University, but she has never forgotten the simple value of an accessible college education.
A resident of Washington, D.C., and a fundraiser of more than four decades who is retired in name only, Wells recently announced a significant estate gift that is creating a need-based scholarship for students from Miami's College of Arts and Science.  

"I went to Miami partially because it was what my family could afford," Wells recalled. "Going to Miami back then was like getting a scholarship for most of us because it didn't cost very much. Obviously the cost of higher education today is not the same, but I believe that good, serious students who have need and a real desire to go to Miami should have that opportunity."

Wells, who studied business at Miami, chose to support the College of Arts and Science because of the value she has recognized throughout her life in a general liberal arts education—something she believes too many students today undervalue.

Regardless of her major, Wells hit the ground running from the day she left Miami. By the age of 22, she was running a small company in New York City, an early television business called Video Vittles that shot live food commercials in black and white.  She spent a decade in the Big Apple before going to work in Washington, D.C. for the Peace Corps—a role that eventually led her to a four-month crash course in Spanish and a treasured two years in Guatemala.

When she returned to the U.S., she went to work in the War on Poverty, leading a women's co-op in West Virginia that served 150 rural West Virginia women who were skilled in sewing. Their work included everything from pillows and quilts to clothing, and it was sold at some of the best stores in the country. During this experience, Wells discovered an unknown talent that would shape the rest of her life.

"We wanted a New York City showroom for the co-op and needed $50,000," Wells said. "I went to see one family foundation and got the money. It was sort of an accident—I didn't see fundraising as any different than sales—but that's how it all started."

When an old friend from New York took over as the president of WETA public television and FM radio in Washington, D.C., he remembered Wells' foray into fundraising and offered her a job.

She spent 18 years at WETA, rising to senior vice president for development, before choosing to pursue a new passion with The Wilderness Society. She worked there until she was 80, beginning at four days a week and slowly scaling back her hours until her "retirement." She remains a volunteer with Wilderness Society and also shares her time and expertise at Bright Beginnings, which serves homeless children and families in Washington, D.C.; and as a volunteer at The Phillips Collection, a private museum near her apartment.

Although she is technically retired, Wells believes that "once a fundraiser, always a fundraiser."

"I like fundraising," Wells said. "You treat people right, and you get to know them and what they care about. It doesn't matter whether you're getting paid to do it or volunteering, fundraising should be fun and feel good."

A long-time donor to Miami, herself, Wells saw an IRA provision in her estate plans as a way to leave a meaningful and enduring impact to future Miamians.

"I enjoyed putting Miami in my will and creating a scholarship for students and families who need it," Wells said. "Miami is a great school that offers a wonderful education, and I'd like to see that continue."

Learn more about charitable IRA provisions and other charitable giving strategies by visiting Miami's office of gift planning.