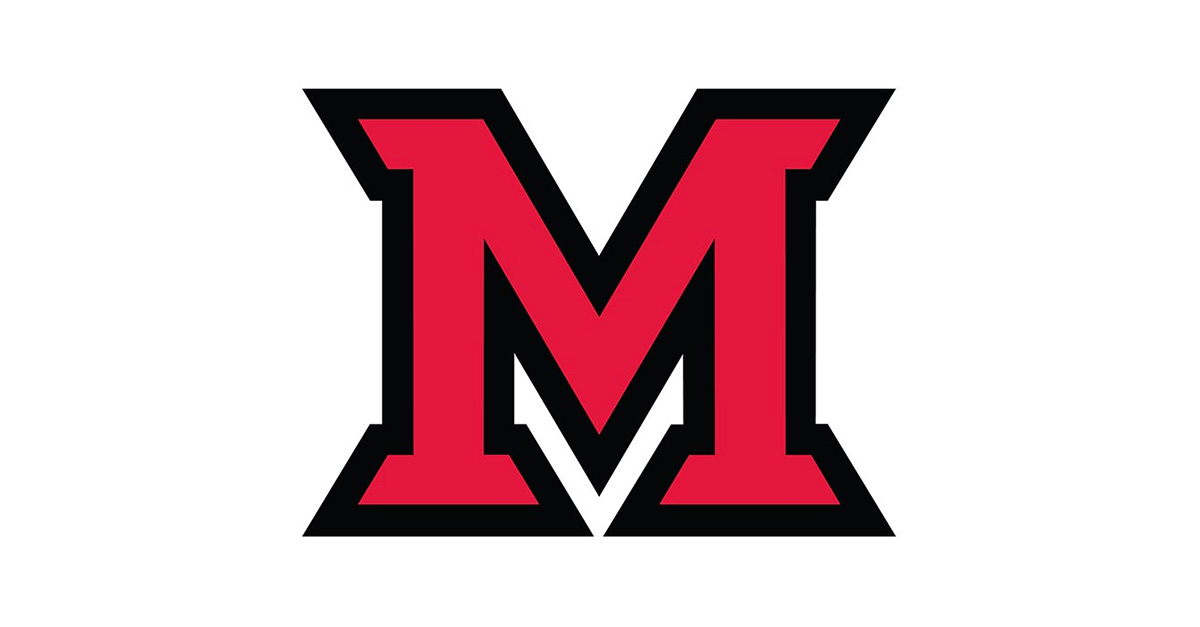 Jan 09, 2015
CIQS Day introduces female high schoolers to STEM career fields
written by Jason Barone, director of communication, College of Arts and Science
More than 100 girls from Tri-state high schools were at Miami University Tuesday, Jan. 13, where Miami faculty CIQS-started (kick-started) their interest in STEM careers.
At Careers Involving Quantitative Skills (CIQS, pronounced "kicks") Day, Miami University hopes to improve the national statistic of women making up only 26 percent of the STEM (science, technology, engineering, mathematics) workforce.
More than a dozen Miami faculty members from fields such as biology, geography, exercise physiography, psychology, statistics, mathematics and bioengineering, led activities and gave presentations about research and career opportunities in STEM. In addition, current students with majors in these fields were on hand to host discussions.
"The STEM fields all require good quantitative skills," said Lynette Hudiburgh, a lecturer in the department of statistics and coordinator of CIQS Day. "Our goal is to get more female students started as undergraduates in STEM and advance to careers that are just as viable and rewarding an option for them as they have been for men."
More findings from the 2013 U.S. Census Bureau report include:
Women are particularly underrepresented in engineering and computer science — occupations that make up more than 80 percent of STEM employment.
Among science and engineering graduates, the percentage of men and women employed in a STEM occupation is 31 percent and 15 percent, respectively.
Since the 1990s, there is less growth in STEM employment among younger women (those under 40). Most growth in employment of women in STEM fields occurred between 1970 and 1990.
Although women make up 48 percent of the workforce in the United States, in 2011 only 26 percent of those employed in STEM fields were women.
In 2011, the breakdown of women in various STEM fields was as follows:

13 percent in engineering
27 percent in computer science
41 percent in life/physical science
47 percent in mathematics
61 percent in social science
"Another incentive for these female students is the fact that there is a significantly smaller gender wage gap in STEM fields as opposed to other kinds of careers," Hudiburgh said. 
"In most fields, women typically earn an average of 75 cents for each dollar their male counterparts earn, but in STEM, women earn 92 cents to the dollar," she added.
CIQS Day is supported by the Sonia Kovalevsky Fund and presented by Miami University's College of Arts and Science, College of Education, Health & Society and department of statistics.
For more information, contact Lynette Hudiburgh at hudibulm@MiamiOH.edu or 513-529-7828.