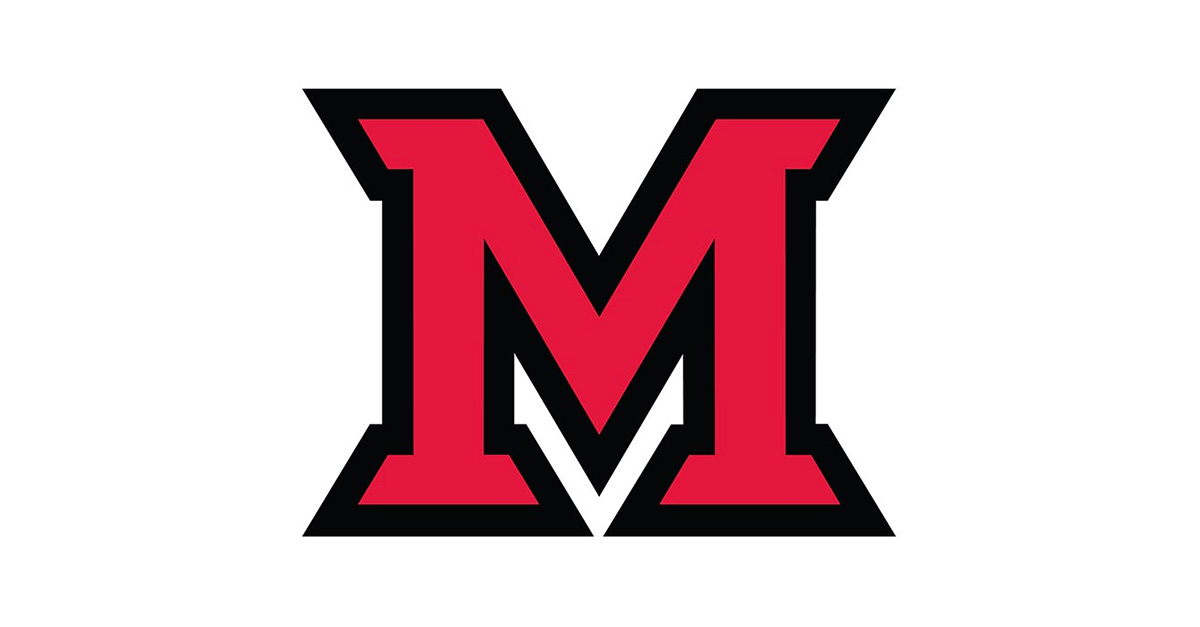 Feb 01, 2015
Oxford police investigate two deaths by gunshot: One victim is a Miami student
Update: Feb. 2, Oxford Police identified the Miami student as junior Rebecca Eldemire. Rebecca was a geography and geographic information science double major and involved in several student organizations.
The Oxford Police Department notified Miami University officials this morning of the death of two young adults who appeared to die of gunshot wounds at an off-campus apartment complex where many Miami students live.  The university later learned the female victim is a Miami student.
Police recovered the weapon at the scene and believe no one else is involved.
Miami is providing counseling and other resources to those affected. Counseling services are available for all students at Student Counseling Services at 529-4634. When more information is confirmed by the Oxford Police and Butler County Coroner, Miami will provide additional outreach and support.
"This is a terrible tragedy," said Miami President David Hodge, who was notified while travelling. "Our hearts go out to the families and friends. It is an incredibly painful and sad time for Miami."
This is the news release from the Oxford Police Department:
On Feb. 1, 2015, at about 8:45 a.m., officers from the Oxford Police Department responded to a call of a fire alarm at 3770 Southpointe Parkway, Level 27 apartments.
Upon arriving, officers made entry into an apartment, at which time they found the victims. The victims (one male and one female) appeared to have died from apparent gunshot wounds. The female victim is a Miami University student and the male is believed to be an acquaintance of the female.
There is no evidence to suggest that this is an ongoing threat or that anyone else is in danger.
The incident is still being investigated.
Miami is grateful for the quick response of the Oxford Police Department and Butler County Coroner.