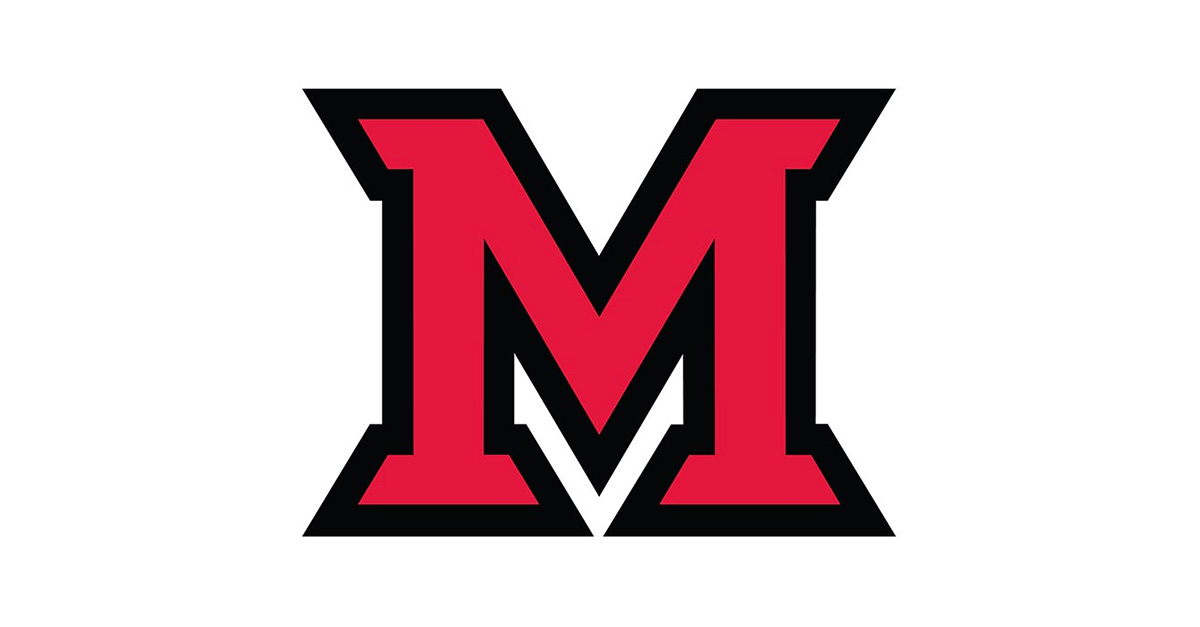 Jan 27, 2015
Learn more about civil service reforms at open forums
Since the passage of House Bill 187, Ohio universities and colleges have had the opportunity to adopt their own civil service employment rules to better meet their employment needs. 
These rule changes are intended to provide greater effectiveness and efficiency for colleges and universities and their civil service employees.  Supervisory, Administrative and Technical Support Staff (SATSS) employees will have a chance to weigh in at four open forums and are encouraged to attend. 
These forums will allow you to hear about the changes, ask questions, enter into discussion and provide feedback. Contact the human resources department with questions, 529-3131.
Oxford Campus
114 Benton Hall, Feb. 2, 2-3 p.m.
2 Upham Hall, Feb. 10, 8:30-9:30 a.m.
Hamilton Campus
200 Mosler, Feb. 12, 2:30-3:30 p.m.
Middletown Campus
120 Johnston, Feb. 16, 2:30-3:30 p.m.