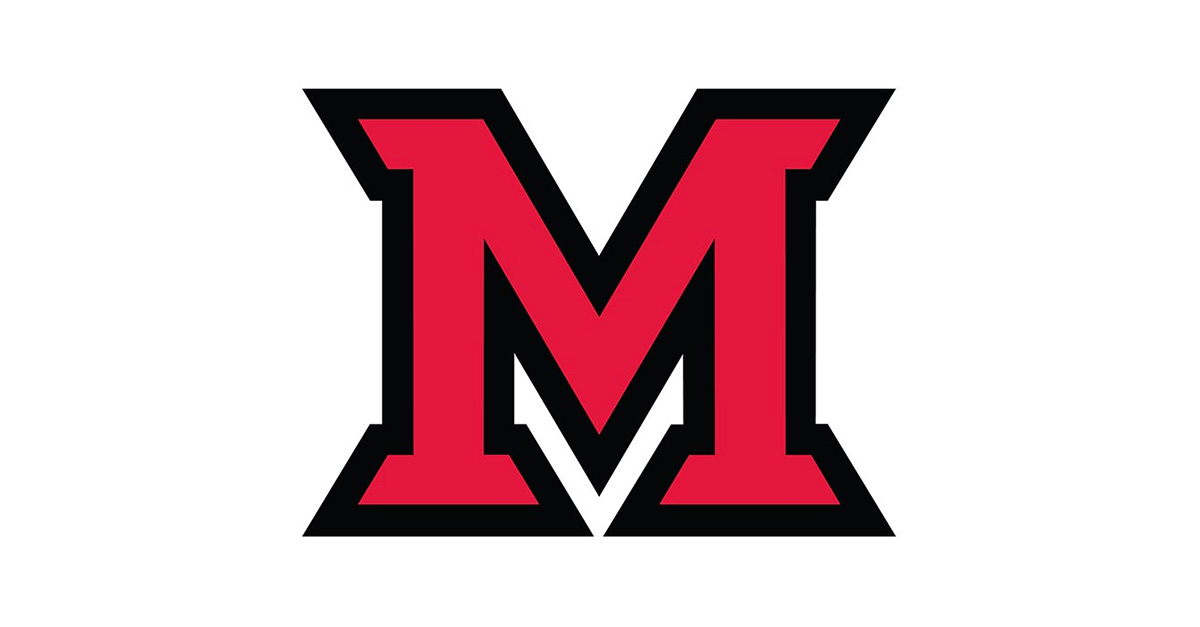 Jan 07, 2015
Egberts keep Northwest Ohio connection through scholarship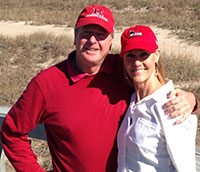 John and Bev Egbert
by Vince Frieden, associate director, development communications
John Egbert (Miami ('76) has traveled far—both professionally and geographically—since he left his hometown of Tiffin, Ohio, but he has never forgotten the good, hardworking people or the simple pleasures of growing up in a small Northwest Ohio community.
John and his wife, Beverly Smith Egbert (Miami '76), recently honored John's connection to Northwest Ohio and the couple's affinity for Miami University through a need-based scholarship that makes a Miami education more accessible for students and families from Ohio's Seneca County and surrounding counties. The $200,000 gift counts toward the $100 million Miami Promise Scholarship Campaign and qualifies for Miami's Match the Promise endowed scholarship program.

"We were passionate about setting up a need-based scholarship, but we also wanted there to be a personal connection," John said. "When we received the thank you notes from the first recipients, it was so meaningful knowing that I was helping kids from places like Clyde and Bucyrus—these small villages I grew up around and knew well. These students will be changed forever by what they experience at Miami."    

John, who is retired from a successful career in the sale and marketing of financial products, majored in marketing at Miami. Bev, who retired after 28 years teaching special education, earned her bachelor's in education. John's career carried the couple from California to Texas to their current home in West Chester, Pennsylvania.

As a student, John was active in Sigma Nu fraternity while Bev was part of the Miami University Student Foundation (MUSF) and the Miami Marlins synchronized swimming team. The couple met during their freshman year on East Quad and began dating when John asked Bev to a Miami basketball game.

"He asked me out over the phone, but I knew a couple Johns at the time and wasn't sure which one was doing the asking," Bev remembered. "I sent a couple of my girlfriends down to the lobby before the date so they could tell me which John it was when he had to call in to my room. Fortunately, it was the John I was hoping for, and it's a happy story."

They both greatly value their Miami educations—John for the academic challenge that taught him the value of hard work and persistence—and Beverly for the high level of preparation she was able to draw upon throughout her teaching career. They have remained connected to Miami through attending area alumni events and Miami's Alumni Weekend. They also have enjoyed the opportunity to interact with Miami students in the classroom while serving as executives in residence.

The Miami Merger has an extensive history of giving back in their own communities and is excited to create opportunities for growth for current and future Miami students.

"We got so much from Miami ourselves, and it is so exciting and fulfilling to be able to give something back," Bev said. "We know there are students from small towns like the one in which John grew up who need help to attend Miami. If they have the academic record to get into Miami and the desire to be at Miami, we want to help give them that support."

By raising $100 million in new scholarship support by 2019, the Miami Promise Scholarship Campaign demonstrates Miami's commitment to affordable excellence and ensures a Miami education remains within reach of bright, hard-working students and their families. Miami invites alumni and friends to consider all types of scholarship support, particularly recruitment scholarships, which attract top students and carry them all the way through to a Miami degree.