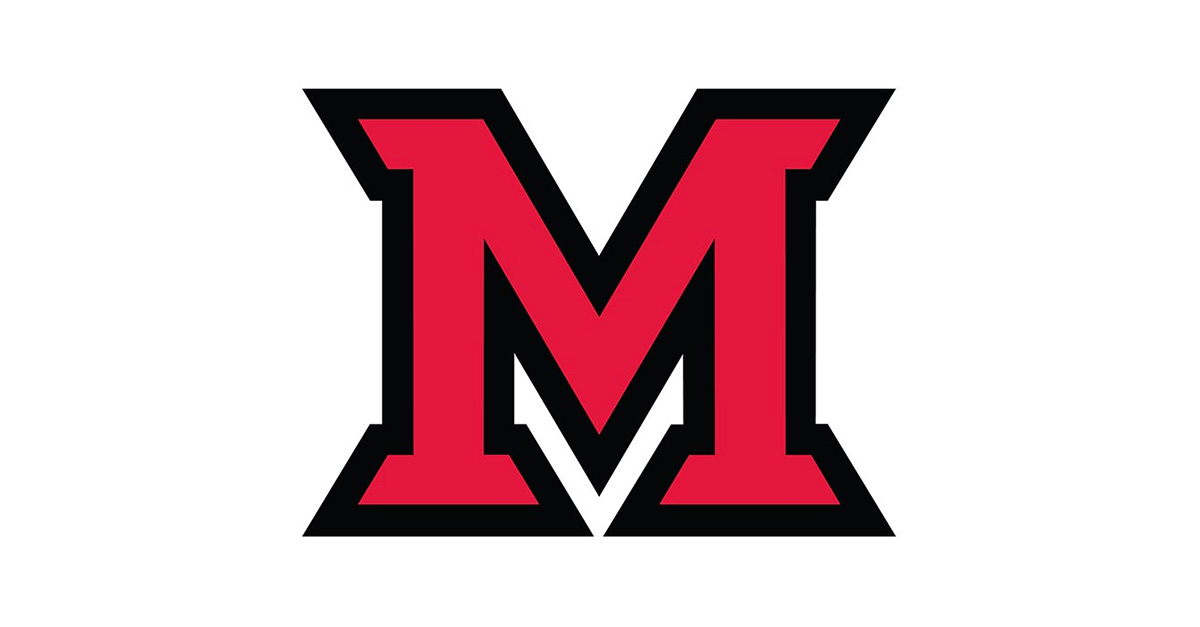 Jan 08, 2015
Lean Fair: You're invited
Improved experience for students and staff
Room shuffling will no longer be part of the Miami Experience for about 200 early-arriving international students and student athletes: A suggestion through Miami's Lean Initiative is dropping the former practice of moving these students in early August into two residence halls, then moving them to their full-time rooms when the rest of the students arrive.
Those early-arriving students will now move straight to their full-time room assignments thanks to discussions among Miami staff in housing, dining, intercollegiate athletics and the office of international student and scholar services. The former practice was also a challenge for custodians who had less than a day to clean and rearrange rooms in between moves.
"The cost avoidance is about $10,250, but the larger benefit is of an improved student experience and giving staff the time to clean and prepare rooms for full-time students," said Matt Frericks, , senior director of auxiliary facilities and planning.
From switching lightbulbs in the Goggin concourse from CFLs to LEDs to investigating new software to improve food inventory processes in food services, scores of cost-saving or revenue-enhancing ideas are coming to fruition through Miami University's Lean Initiative.
The university has completed 390 projects with benefits ranging from $63 in cost avoidance to more than $1 million in extra revenue for a five-year total financial gain of $27.5 million. Another 155 active projects are underway.
The opportunity to easily learn about Lean happens Friday, Jan. 16, at a university Lean Fair. Three sessions are available: morning, afternoon and lunch break.
All university employees are invited to attend one of these sessions at Farmer School of Business, and it is encouraged that all employees work with supervisors and department heads to attend this event:

* 8-11 a.m.
* 1-4 p.m.
* noon-1 p.m. lunchtime Drop-In and Learn Lean set of activities in classrooms.

The two full sessions will begin at Taylor Auditorium with a brief talk on the goals and history of Lean at Miami and an introduction to the rest of the program's events, spread through 10 classrooms, which include hands-on projects and discussions on sustainability, safety, AGILE and more. Bring your Miami ID for entry. 
More than 1,600 employees have been trained in Lean, from entry-level staff to President Hodge.
Lean-trained staff span divisions and campuses; 29 staff are certified Lean Leaders, including three classified staff members, and another 60 staff are enrolled in the certification process.
Perhaps the easiest process within Lean is the Just Do It process in which a front-line employee shares an idea with a manager that can quickly change a process to reduce waste or improve productivity.