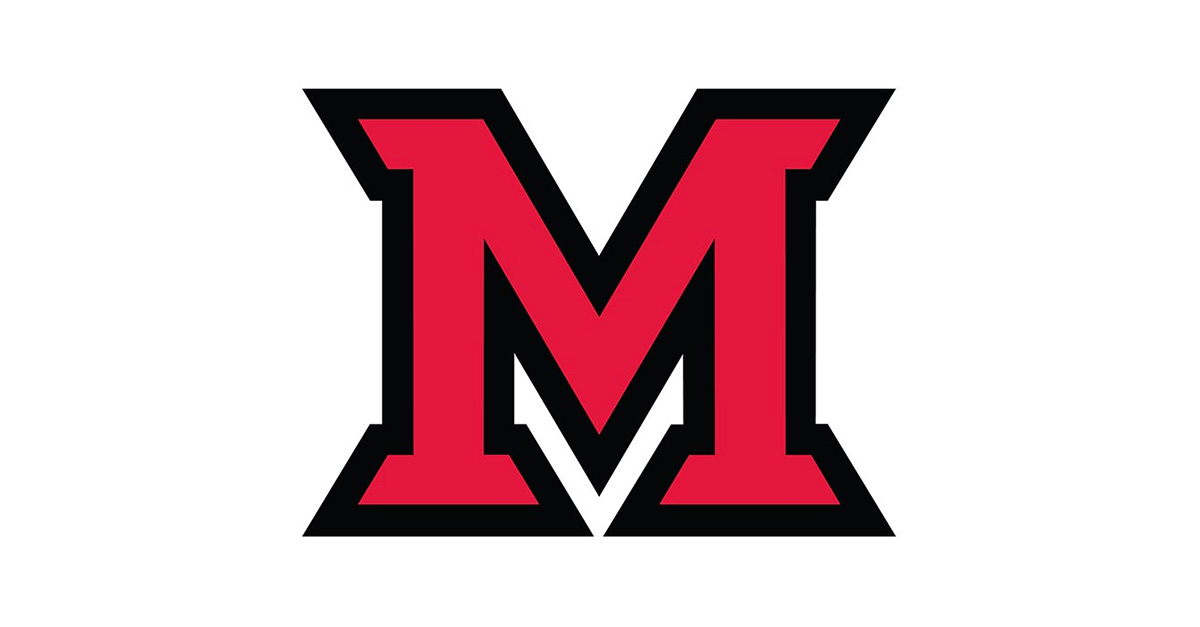 Jan 29, 2015
Miami Middletown celebrates 50th anniversary of groundbreaking
Fifty years ago this week, Miami broke ground on its Middletown campus.
It was Ohio's first regional campus.  Do you know these other facts about Miami University Middletown?
Miami Middletown serves approximately 2,900 students and average class size is 19 students.
It is host to Miami's Applied Research Center.
In addition to its own Artist Series and Verity Traditions lectures, MUM is the performance home for the Middletown Symphony Orchestra and Southwestern Ohio Symphonic Band.
Miami Middletown students include out-of-state and international undergraduates.
Athletic teams compete in the Ohio Regional Campus Conference League, and the Miami Middletown ThunderHawks' colors are blue and white.
The school mascot is Flash, a blue hawk.
More information on the history of Miami Middletown is available online.