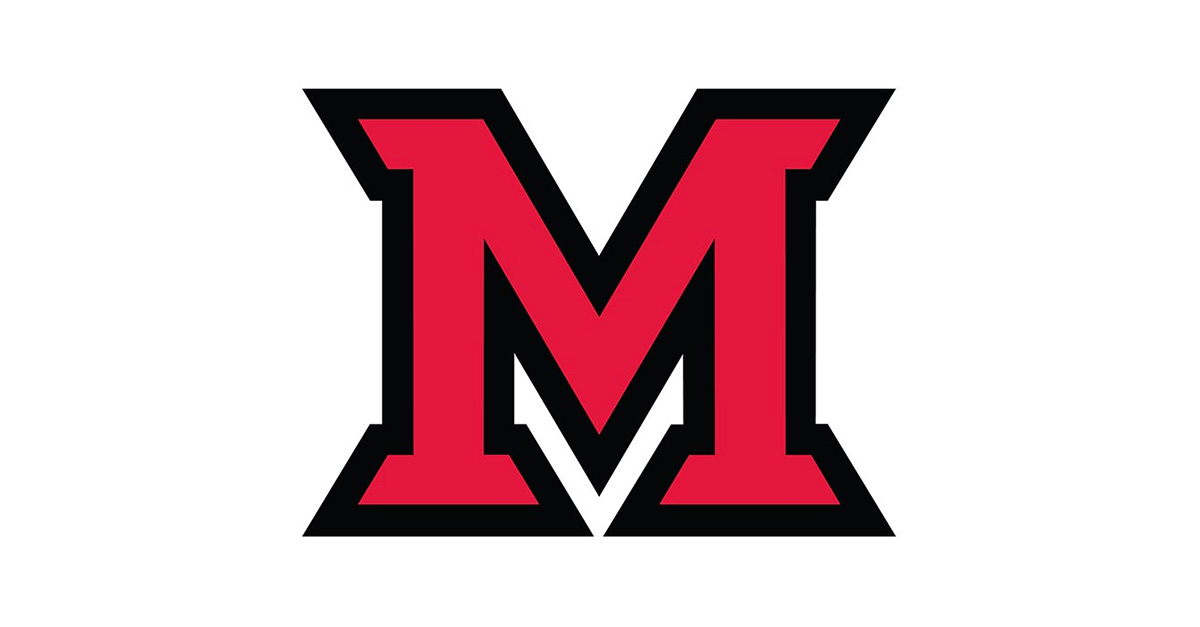 Jan 23, 2015
Miami Wire debuts: Watch for Miami Matters each Friday
What is Miami Wire? Miami Wire is a newsfeed pulling the latest stories from the previous 24 hours directly from our Miami News web page.
Miami Wire joins the line-up of news offerings from university news and communications and will arrive in your inbox each morning Monday-Thursday during the semester. Simply formatted, it includes headlines of the day, Miami mentions in the media and daily events pulled from the 25Live calendar.
Miami Matters will continue, but on a weekly basis, publishing each Friday morning during the semester. It will provide more in-depth content and the opportunity for informative guest-hosted columns provided by campus departments and divisional updates.
University news and communications met with departments and divisions to brainstorm how to share employee information, program innovations, success stories and more, while streamlining how news is delivered to employees.
"Miami Wire was created to provide the headlines of the day in a simple, efficient manner," said Carole Johnson, assistant director of university news and communications. "Miami Matters now becomes more of a magazine format going deeper behind the news, while highlighting employee information and useful tips for working at Miami."
Highlights of the weekly Miami Matters include:
Top stories
Upcoming events
Miami in the Media (formerly Miami in the News)
Special guest-hosted columns such as Tech Savvy Tips and Working@Miami, as well as the popular employee spotlight: Miami Moments.
Divisional updates
Features and more