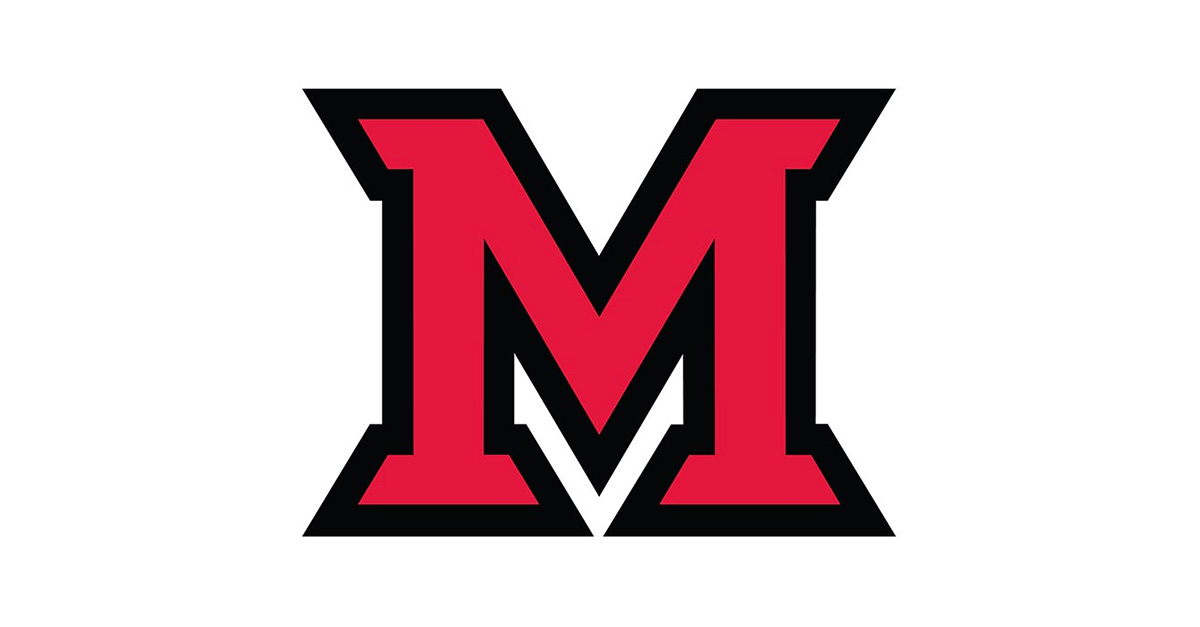 Jan 22, 2015
UPAC Networking Lunch: Learn the real story behind the Gettysburg Address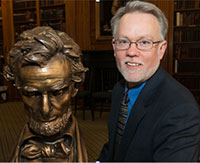 Martin Johnson
Martin Johnson, associate professor of history, dispels the myths associated with Abraham Lincoln and his iconic speech at UPAC's networking lunch noon-1 p.m. Tuesday, Jan. 27, in Harris Dining Hall.
Despite what many still think, Abraham Lincoln did not scribble the Gettysburg Address on the back of an envelope during his train ride to the Nov. 19, 1863, dedication of the Pennsylvania cemetery.
In fact, what is perhaps the most famous speech in American memory nearly wasn't because the president almost wasn't invited.
Johnson will share the backstory and the myths surrounding Lincoln and the "cult of the address" at UPAC's lunch on Tuesday.
Johnson, who has been researching the American Civil War for nearly a decade, was awarded the prestigious Gilder Lehrman Lincoln Prize last year for his book "Writing the Gettysburg Address."
Johnson will take questions at the end of his talk.
Mention at the door that you are attending the UPAC talk, and you will receive a reduced rate of $7 for the buffet-style lunch. Using payroll deduction will take off an additional 10 percent.
Harris Dining Hall is on South Quad on Miami's Oxford Campus. Parking is available on Oak and Maple streets. The entrance to the hall is on the north side of the building.
UPAC (Unclassified Personnel Advisory Committee) advises the university administration on matters of interest and concern to unclassified personnel.