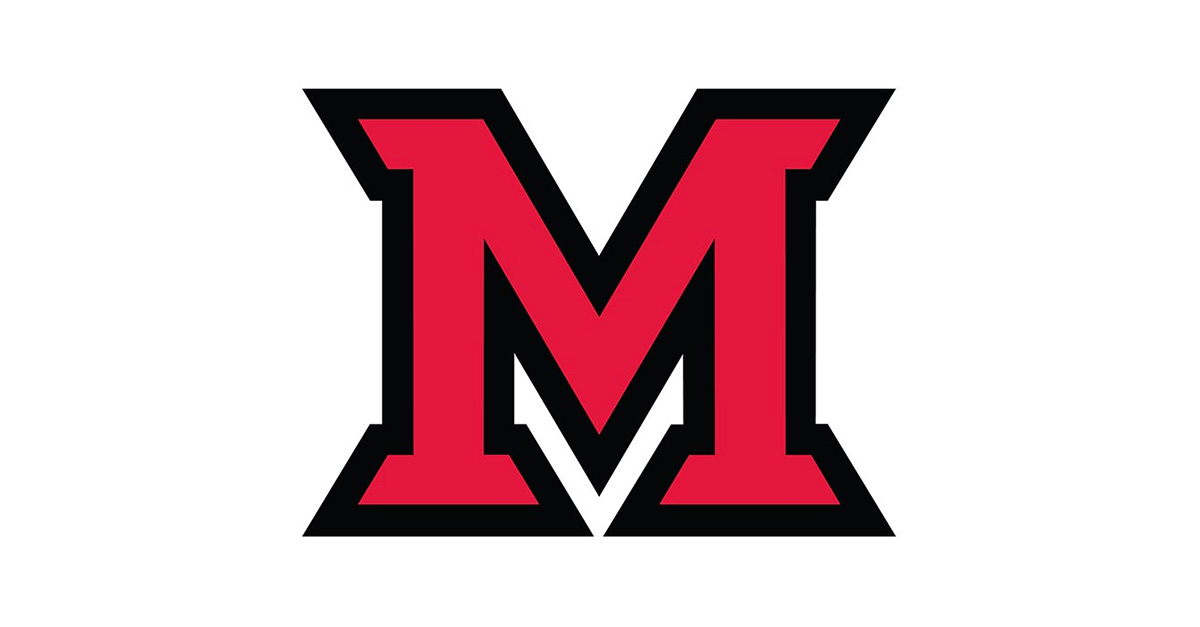 Jan 28, 2015
University Senate holds first meeting of spring semester
University Senate opened spring semester with a regular meeting Monday, Jan. 26.
Reports included:
* Bryan Marshall, chair, Executive Committee of University Senate
* Interim Provost Raymond Gorman, chair of University Senate
* Final Report of the Global Student Implementation Committee, Tom Crist and Rebecca Luzadis, co-chairs, Todd Bailey, process coordinator
Senate heard the following special report:
* Update on Alcohol Task Force, Rebecca Baudry and Jayne Brownell, co-chair and committee member
Items received on the Senate consent calendar included:
* December 1, 2014, Full Minutes of University Senate
* Executive Committee Minutes dated January 20, 2015
* Curriculum Report dated December 3, 2014 and January 21, 2015
*  Student Handbook 9.1.A: Proposed revision to Class Attendance Policy
* MUPIM 10.3.B: Proposed revision to Schedule Changes for Final Examinations
* Recruiting and Hiring Tenured and Tenure-Track Faculty Guidelines: Proposed revisions
* Infectious Disease Policy as approved by UPAC and CPAC
* Liberal Education Council Minutes
* Graduate Council Minutes
The next meeting of University Senate will be held at 3:35 p.m. Feb, 2, 111 Harrison Hall.
Twenty-five members of Faculty Assembly can challenge the resolution by filing a petition with the Office of the University Secretary during the ten class days after publication on Miami University's news site.