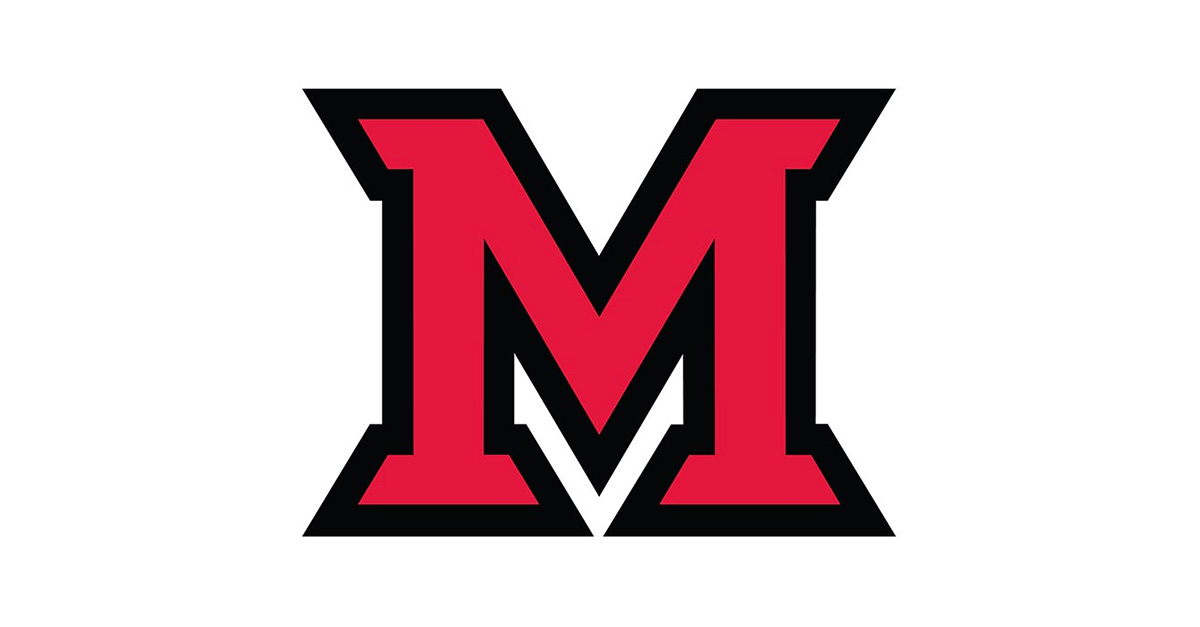 Feb 02, 2015
Alpha Phi sorority adds to AEDs on campus
A new automated external defibrillator (AED) is installed at Cook Field thanks to the Miami University chapter of Alpha Phi (Gamma Nu) sorority.
Women's heart health is the focus of Alpha Phi's philanthropy. A planning committee discussed how to have a positive impact on campus, and when support for AEDs was mentioned, philanthropy director Ashley Snyder contacted Miami's police chief, John McCandless.
The chapter raised more than $24,000 with its 2014 fundraiser, with more than $12,000 of the donations going to the university police department through Alpha Phi Foundation's Community Contributions program.
The sorority's gift purchased an AED for Cook Field (on the south end of the field) that had been requested by recreational sports and will contribute to replacing existing AEDs on campus as needed and buying batteries for those units.
"This is a wonderful group of women," said McCandless. "The fact that they are doing this for Miami's campus speaks volumes to their character. This initiative is going to save someone's life."
AEDs on campus
AEDs are also located on the Oxford campus in Alumni Hall, Armstrong Student Center, Bachelor Hall, Brown Road Building, Campus Avenue Building, Cole Service Building, Goggin Ice Arena, Gross Center, Hall Auditorium, Hoyt Hall, John W. Browne Stables, Millett Hall, Murstein Alumni Center, Phillips Hall, Recreational Sports Center, Shriver Center, Health Services Center, Withrow Court and Yager Stadium.
There are six AEDs in university police patrol units and three spares at the Police Services Center.
They are in all publicly accessed buildings on the Hamilton and Middletown campuses and at Miami's Voice of America Learning Center. The Securitas security staff has a mobile unit