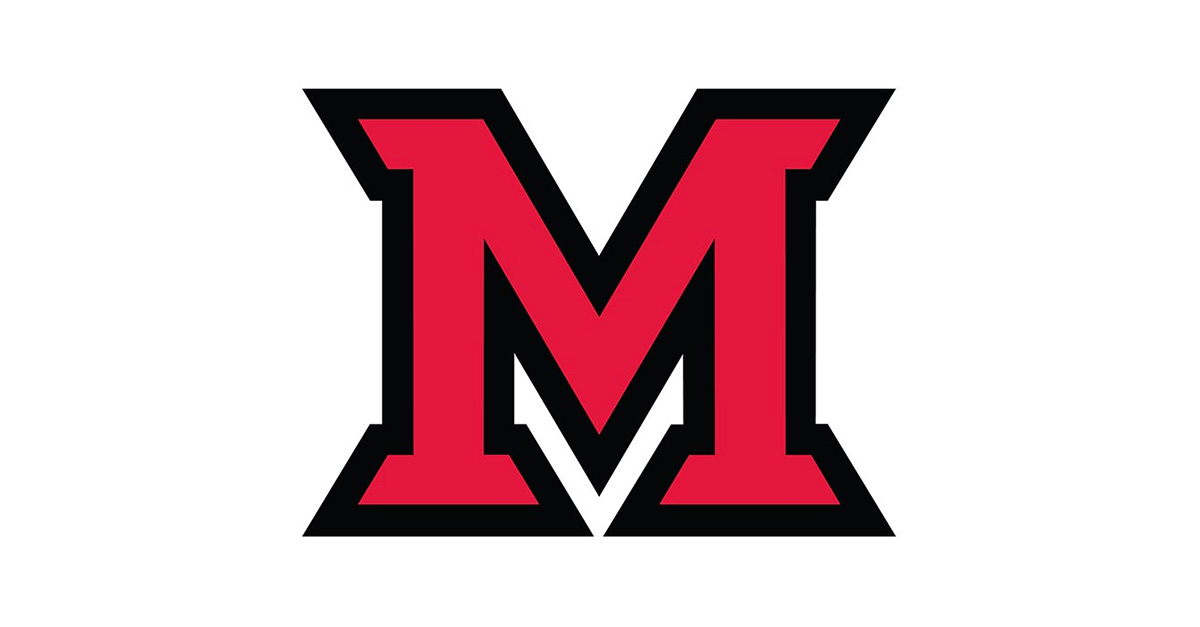 Feb 17, 2015
Celebrate the 26th annual African-American Read-In Feb. 19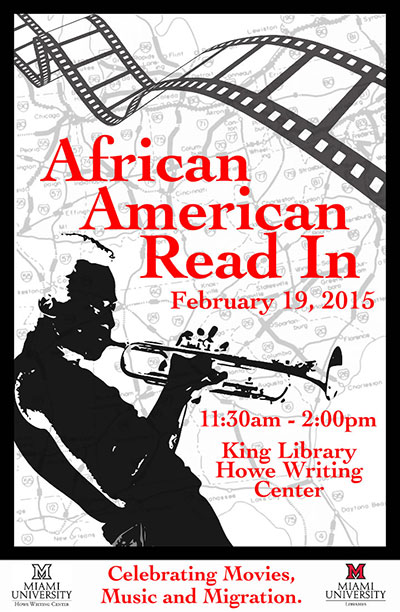 written by Mekenna Sandstrom, university news and communications intern
Celebrate the 26th annual African-American Read-In 11:30 a.m.–2 p.m. Thursday, Feb. 19, at the Howe Writing Center on the first floor of King Library.
The Read-In encourages the celebration of African-American literacy through time, as well as all aspects of the African-American experience.
This year's theme is Movies, Music and Migration, honoring African-American contributions in these areas as well as commemorating the Great Black Migration beginning in 1915.
Jenny Presnell, librarian and organizer for the event, says the event is a unique experience.
"It's more than just a reading," Presnell said. "It's an exposure to different kinds of African-American thought and culture."  
Moderators for the event include Gerald Yearwood, director of the office of diversity affairs; Jerome Conley, dean of University Libraries; Nishani Frazier, assistant professor of history; and Tammy Kernodle, professor of music.
Refreshments will be provided. Learn more
online
.
The Read-In is sponsored by the Miami University Libraries and the Howe Writing Center.