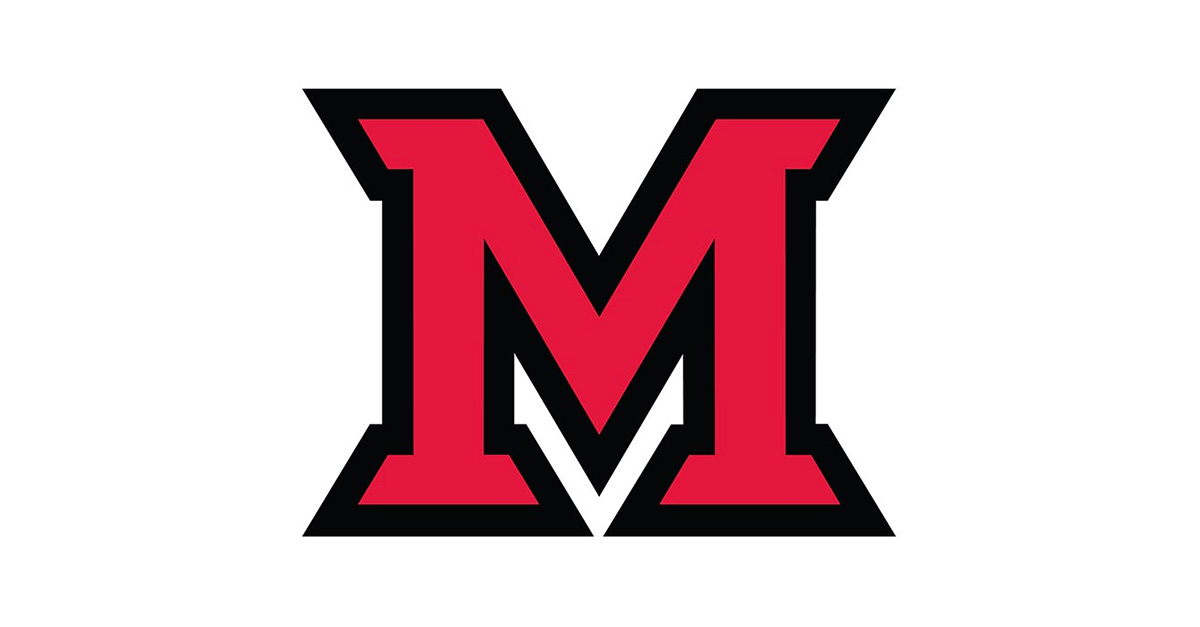 Feb 10, 2015
Charter Day Ball Feb. 21: Tickets on sale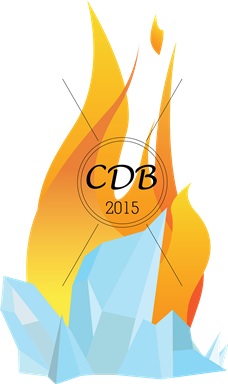 Tickets are available for Miami University's Charter Day Ball to be held 8 p.m. Saturday, Feb. 21, in Millett Hall. The ball, held every three years, celebrates Miami tradition and commemorates its charter in February 1809. Charter Day Ball has been held for more than 60 years.
The entire university community is invited.
Tickets are on sale now at the Shriver Center box office and online.
The evening includes live music, entertainment, food and dancing. This year's theme is Fire and Ice.
Tickets: Students $40; faculty/staff $50. Student tickets are available for Miami University students and their peer-age guests.