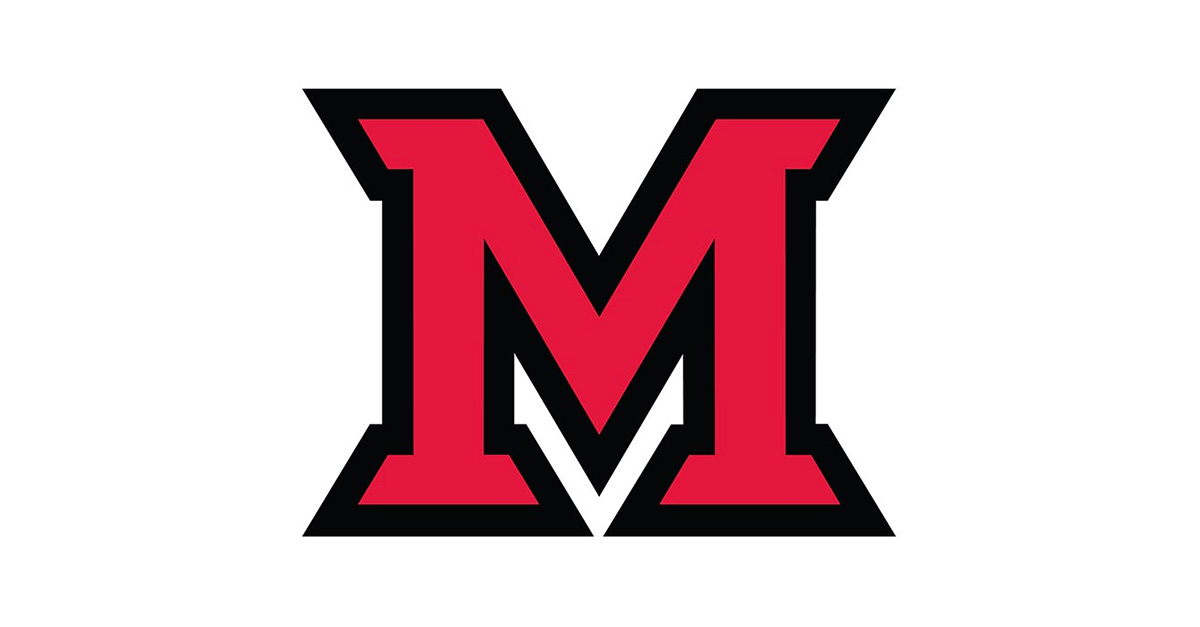 Feb 13, 2015
Casper Lecture: Michael Chertoff to discuss homeland security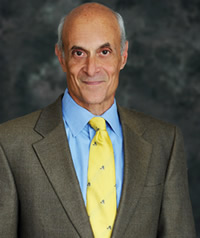 Michael Chertoff
Michael Chertoff, former secretary of Homeland Security, will present a lecture titled "Homeland Security: Emerging Risks, Threats, and Solutions" for the annual Casper Memorial Lecture at 7 p.m. Thursday, March 12, at Miami Middletown's Dave Finkelman Auditorium. The lecture is free and open to the public.
As the second secretary of Homeland Security, Chertoff worked to strengthen American borders, provided intelligence analysis and infrastructure protection and increased the department's focus on preparedness ahead of disasters. He also implemented enhanced security at airports and borders and spearheaded a national cyber security strategy. Following Hurricane Katrina, he worked to transform FEMA into a more effective organization.
Chertoff also served as a federal judge from 2003 to 2005 on the U.S. Court of Appeals for the 3rd Circuit. Prior to his term as a federal judge, he was the assistant attorney general for the criminal division of the U.S. Department of Justice, where he oversaw the investigation of the 9/11 terrorist attacks and formed the Enron Task Force. Chertoff is now the executive chairman and co-founder of The Chertoff Group, a global advisory firm focused exclusively on the security and risk management sector.
The Casper Lectures were endowed by the late Isidor A. Casper, a Miami alumnus and prominent Middletown attorney, to honor the memory of his parents, Alex and Lena. Past Casper lecturers have included Nobel laureates Linus Pauling, Oscar Arias and Steven Chu; journalists Daniel Schorr and Robert Novak; Ambassadors Elliott Richardson and Edmund Muskie and consumer advocate and former presidential candidate Ralph Nader.
A reception will follow the lecture. Tickets are free but required.  Order tickets online or by calling (513) 727-3471.