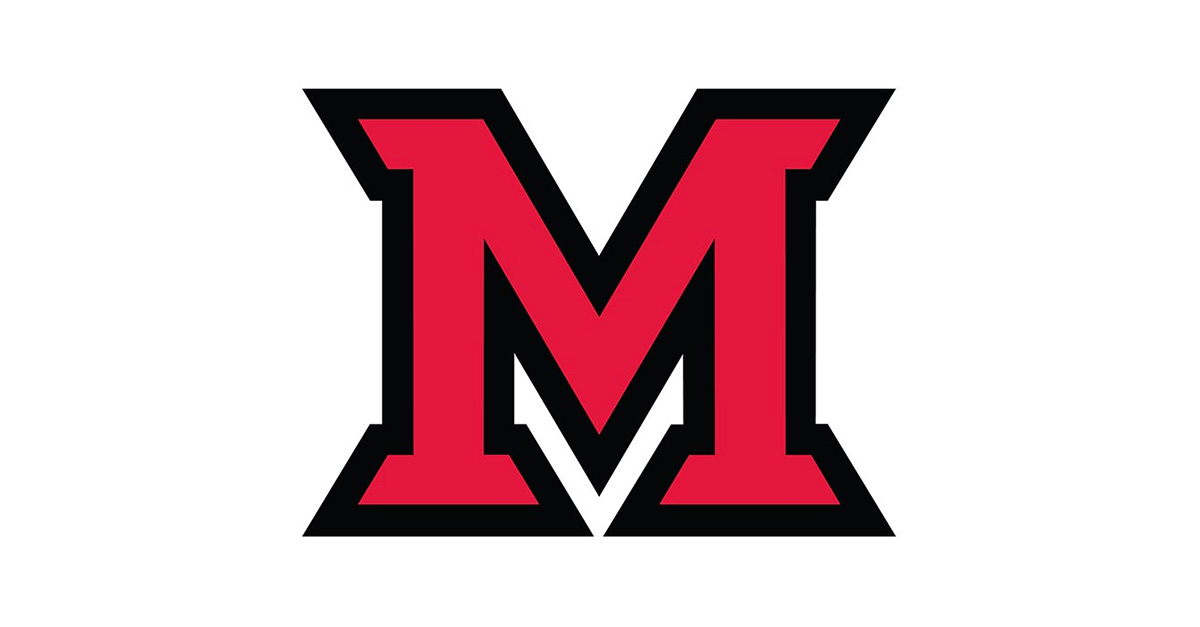 Feb 06, 2015
Improved service and efficiency among goals in seeking a dining management partner
Enhanced dining experiences, processes, efficiencies and employee opportunities are behind a desire for Miami University to hire a dining services management partner to work with current staff in housing, dining, recreation and business services (HDRBS).
The university has invited proposals from national food management services to potentially provide Miami with one or two directors to guide day-to-day management for university dining and to assist in refining and strengthening the strategic direction for our nationally recognized dining operation.
Miami will retain full operational and financial responsibility for its dining program and retain all existing dining employees as employees of the university.
The request for proposals mentions these areas as possible opportunities for improved services:
Support for the food service management system.
Supply chain management.
Meal plan structure and options.
Point of sale hosting.
PCI (Payment Card Industry) compliance plan.
Operational reports and analysis.
National partner agreements.
Mobile applications.
Sustainability and waste reduction.
Consumer engagement and marketing (including social and digital media).
Development of staff and management.
Miami's dining services area operates 28 dining units in 11 locations on the Oxford campus.  Three are all-you-care-to-eat, 22 are à la carte retail and five are convenience markets. It also operates a mobile food truck.
Proposals will be reviewed beginning later this month, and officials expect to hire a dining management partner by May.