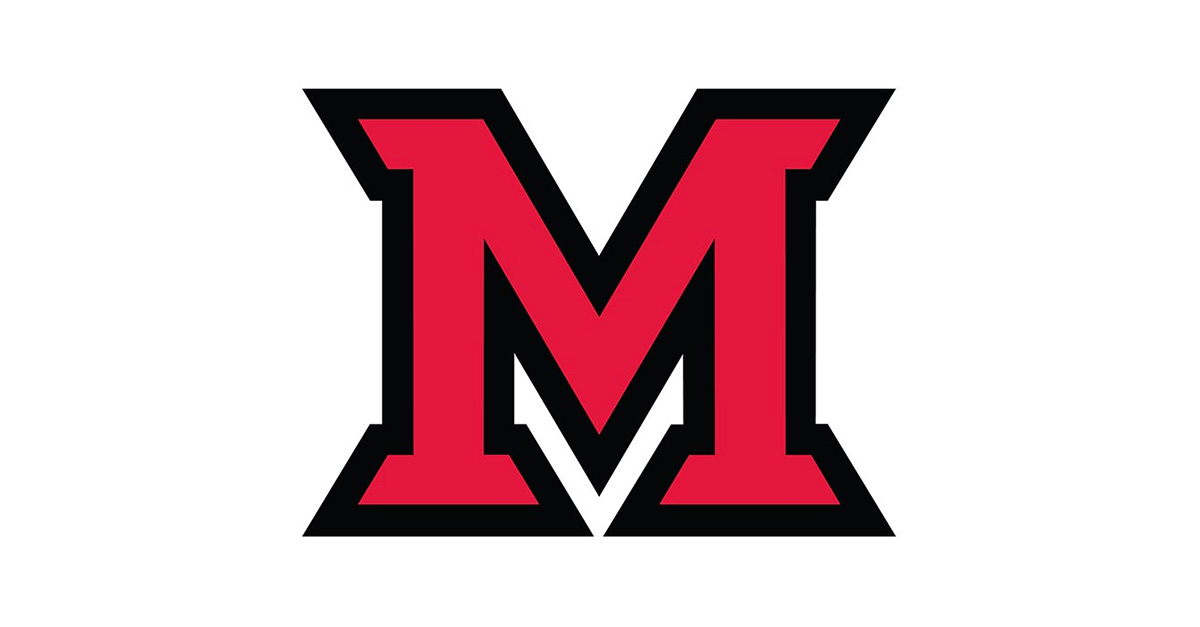 Feb 09, 2015
Women's center hosts gathering to mourn and to remember Rebecca Eldemire
The campus community is invited to a gathering, 4-6 p.m. Tuesday, Feb. 10, in the Miami University women's center, 127 McGuffey Hall, in memory of Rebecca Eldemire.
Junior Rebecca Eldemire died Feb. 1 from a gunshot wound at her off-campus apartment.
The gathering provides a safe place for those who wish to mourn, grieve or express concerns over her death. Student counseling service staff members will be available.
The event is hosted by women's, gender and sexuality studies and the women's center.