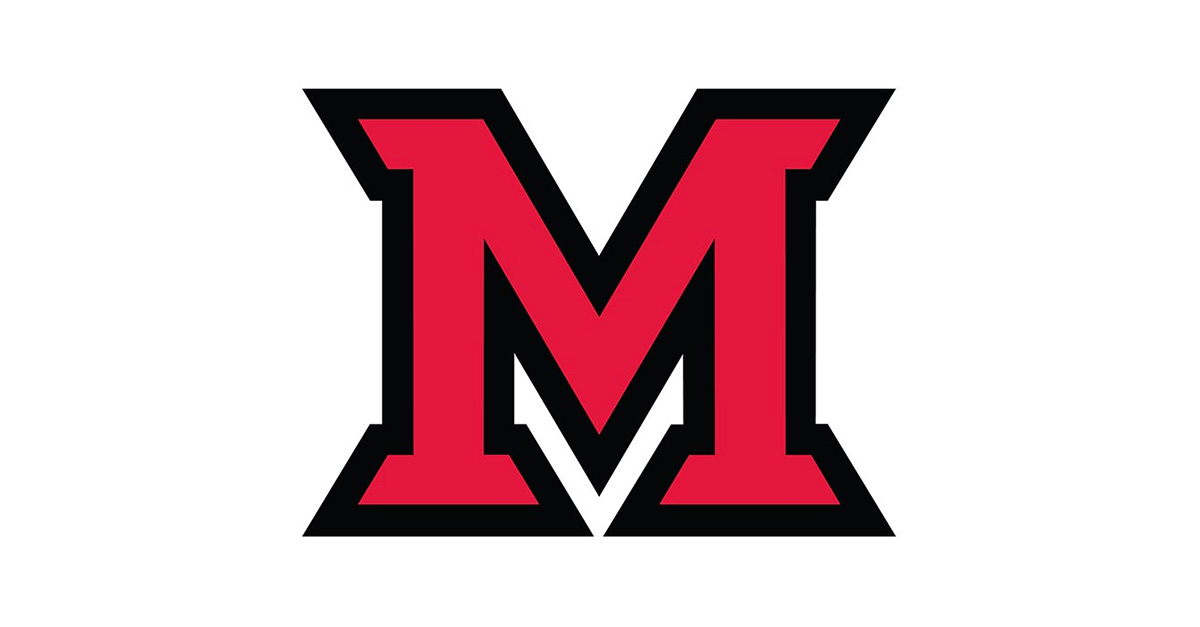 Feb 09, 2015
Open forums scheduled to discuss regional campus planned changes
The Miami University Regional Campus Process Committee will hold public forums in the coming weeks to discuss the future of Miami's regional campuses.
Representatives from the university will attend the four sessions to address questions and concerns from students, faculty, staff, alumni and members of the community.
Topics of discussion include planned changes in regional curriculums, increased program offerings and a renewed Miami distinction.
Open Forum Dates
Hamilton
Wednesday, Feb. 18, 3:30-4:30 p.m. in the Wilks Conference Center

Middletown
Tuesday, Feb. 24, 3:30-4:30 p.m. in the Campus Community Center
Oxford
Friday, Feb. 27, 4-5 p.m. Taylor Auditorium, Farmer School of Business
West Chester
Wednesday, Mar. 4, 7-8 p.m. in the Voice of America Auditorium
Following the report of the task force in December, a Regional Campus Process Committee will address the following charges:
Evaluate [the task force] recommendations, vetting them with relevant constituencies to fine-tune, extend or replace them.
Identify additional issues and methods for addressing them.
Create proposed timelines and milestones for transitioning the Miami Regionals.
Complete information on the formation of this committee and its charge is available at http://www.regionals.miamioh.edu/taskforce.