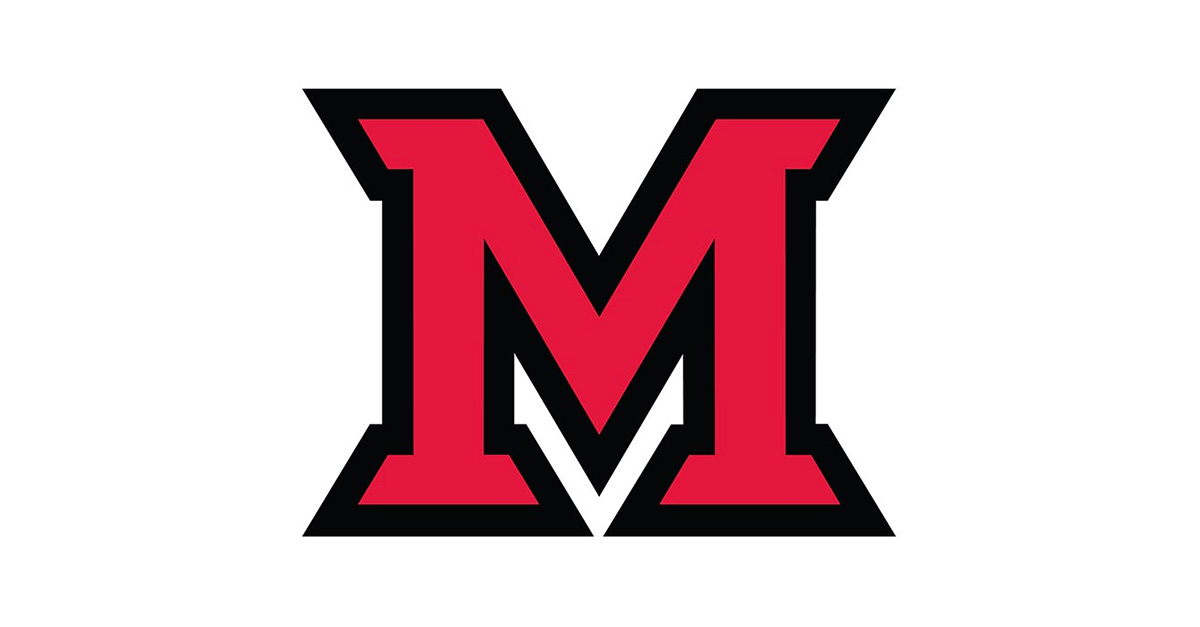 Feb 04, 2015
University Senate reports for Feb. 2 meeting
University Senate heard special reports from Bryan Marshall, chair of the Executive Committee of University Senate, and Provost Phyllis Callahan, chair of University Senate.
Senate heard the following special reports:
Update on revisions and implementation of the Global Miami Plan, Director of Liberal Education, Rich Taylor
Update on faculty leaders abroad training and overview of advising and support services available for international students, Assistant Provost, Global Initiatives, Cheryl Young
Update on Regional Campuses Implementation Committee by Chair and Process Coordinator, Jim Oris and Judy Rogers
Minutes of University Senate Jan. 26, 2015, meeting were approved without corrections.
Items received on the Senate consent calendar included:
Executive Committee Minutes dated Jan. 26, 2015
The next meeting of University Senate is scheduled for 3:35 p.m. Feb. 16, 111 Harrison Hall.

Twenty-five members of Faculty Assembly can challenge the resolution by filing a petition with the Office of the University Secretary during the ten class days after publication on Miami's news website.