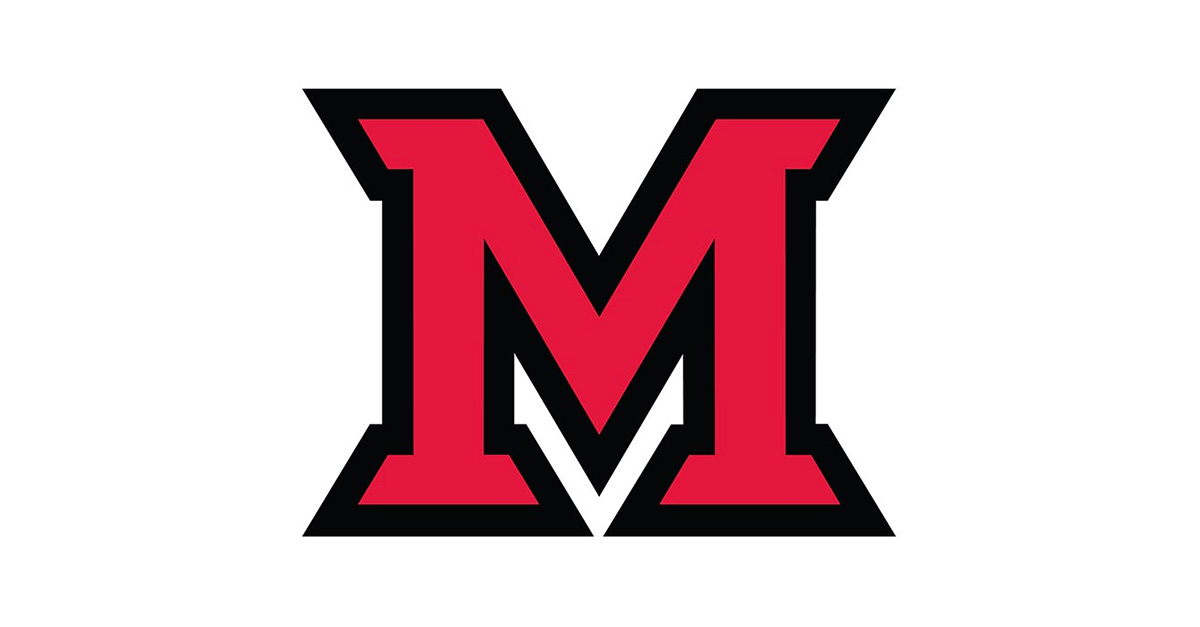 Feb 12, 2015
Just in time for Valentine's Day, Miami makes list of romantic traditions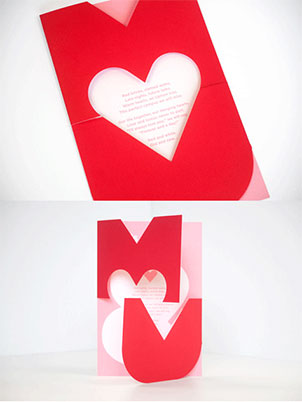 Miami sends Valentine's Day cards to Miami Mergers.
Miami University ranks second in a new list featuring the most romantic American college campus traditions. Collegeranker.com says kissing your true love under the Upham Hall arch is "the most famous of Miami University's legends." That legend leads to a higher rate of married Miami alumni than at other universities, and special recognition from Miami.
This year, the Miami University Alumni Association (MUAA) sent out 13,232 Valentine's Day cards to alumni who are married to other Miami alumni. The couples, known as "Miami Mergers" have been remembered with a card on Valentine's Day since 1973.
Miami mergers at-a-glance:
• 27,000 alumni married to another alumni
• 13,578 total mergers
• Mergers live in 20 countries
• Each of the 50 states is home to mergers (6,927 in Ohio)
• 15 percent of Miami merger proposals happen under the Upham Hall arch
• 45 weddings occurred on Miami's campus in 2014
• 1,087 couples renewed their vows on campus in 2009 making it the largest vow-renewal ceremony recognized by the Guinness Book of World Records
Check out this compilation of photos, stories, videos and memories from merger couples of al ages.