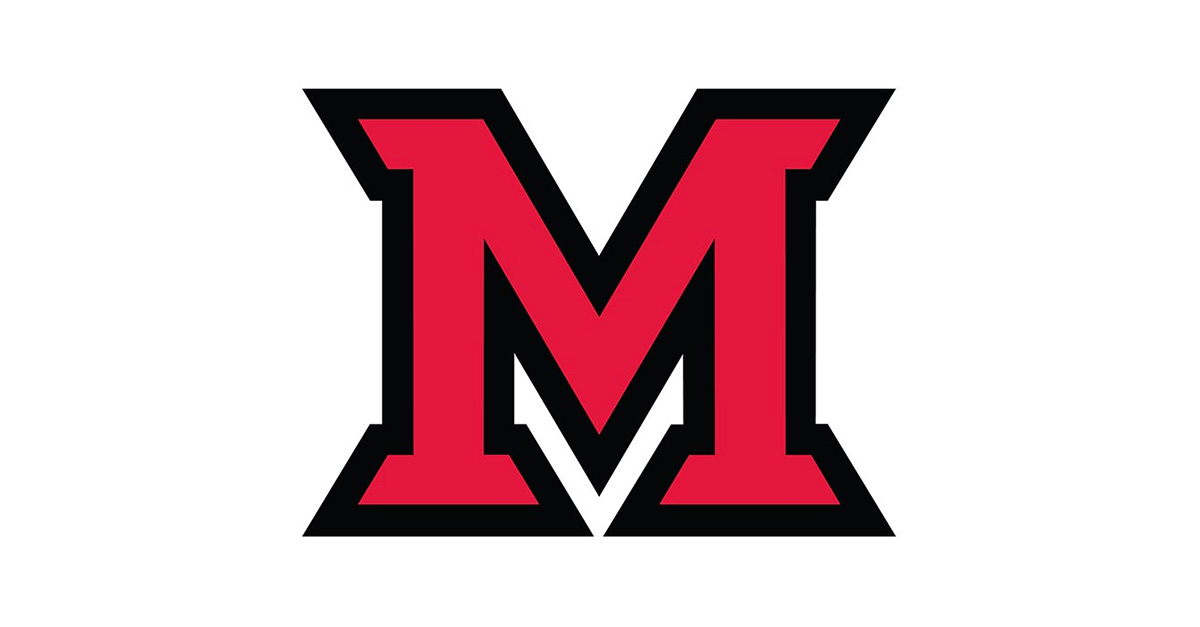 Mar 16, 2015
Register now for Access for All: Accessible Technology Symposium


Interested in learning more about accessibility? Want to investigate ways to remove barriers to learning for individuals with disabilities?
Miami's Accessible Technology Committee invites faculty, staff and students to attend the 2nd annual Access For All - Accessible Technology Symposium Friday, April 17, at the Shriver Center.

The day kicks off at 8 a.m. with breakfast and a welcome from President David Hodge. Keynote speaker Ken Petri, director of the Ohio State University Web Accessibility Center, will speak on, "A Look at How Accessibility and General Usability Converge."

Petri's address will be followed by a full day of sessions that will feature both hands-on and informational formats. Topics include:
Creating accessible courses in Canvas.
Web accessibility.
Captioning.
Apple and accessibility.
Accessibility and STEM courses.
Veterans and accessibility.
Accessibility and the University Libraries.
Registration is open to all members of the Miami community, regardless of their experience with technology. The symposium is free and includes breakfast and lunch for all attendees.  Space is limited - register no later than April 10. For more information or to register, visit www.MiamiOH.edu/AccessForAll.