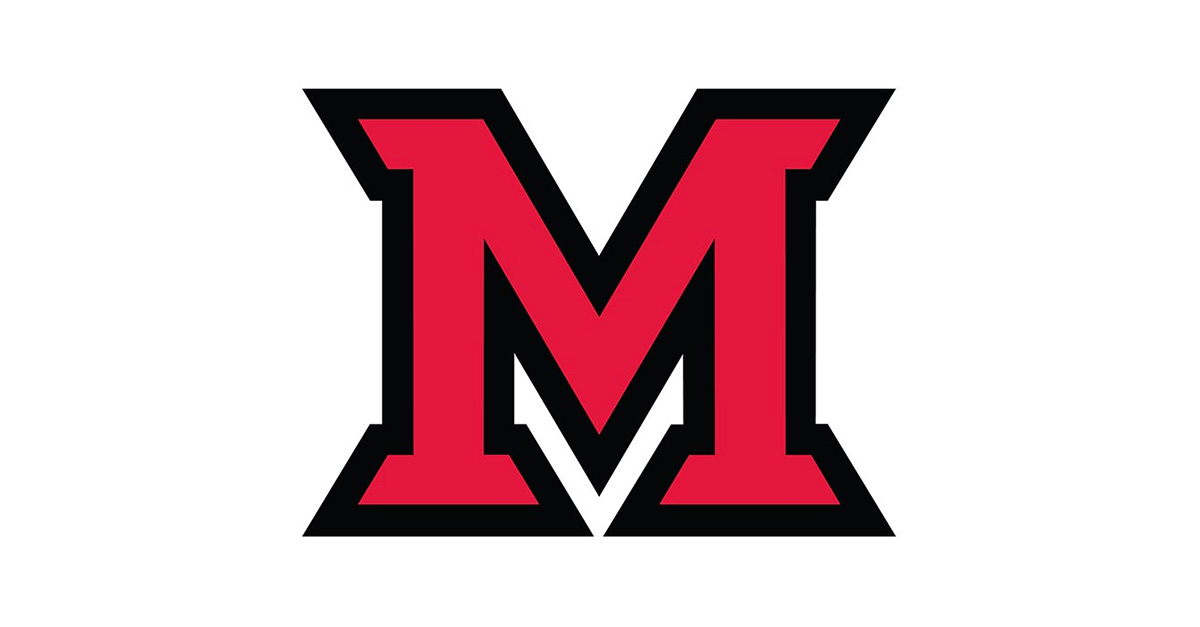 Mar 30, 2015
Alcohol Task Force yields strategic plan calling for permanent committee, work groups
An Alcohol Task Force assembled last September by Miami President David Hodge has issued its report, which includes a proposed strategic plan that calls for a strong campus-community partnership, ongoing work groups and commitment to the issue of high-risk alcohol consumption among students.
Primary in its strategic framework is the creation of a permanent Alcohol Coordinating Committee (ACC). The work of the ACC will focus on three elements:
Expanding a newly created website to include data, resources, new programs and a university statement regarding Miami's approach to confronting alcohol issues.
An inventory and gap analysis of existing data related to student alcohol use and development of a plan to improve tracking and assessment efforts.
The establishment of focused work groups, each with a specific emphasis, to propose and execute interventions aimed at positively affecting community attitudes, behaviors and consequences related to high-risk alcohol use. Over time, as the environment and local conditions change, these work groups will evolve as they conclude their work and new issues emerge.
The initial work groups include:
Policy and enforcement.
Off-campus interventions and partnerships.
Academic support.
Education and prevention.
Intervention and treatment.

"As a member of the task force, I appreciated how open students were as they talked to us about the culture at Miami. They are looking for nonjudgmental conversations about how to have alcohol be a part of their social lives but not the center of it," said Jayne Brownell, vice president for student affairs. "There are also many students who don't drink alcohol at all and who feel invisible on campus. We need a new approach that is honest and direct and that helps students develop a 'safe and smart' approach in their alcohol decisions."

The task force met weekly during fall, held focus groups with on- and off-campus groups and invited external review. It found unique, local environmental and cultural factors related to alcohol use and determined the need for greater coordination and more effective use of resources across campus and within the larger community.

An external reviewer from the Health and Social Development Program at the American Institutes for Research conducted an environmental scan over three days. His findings, included in the task force report, state in part, "Alcohol is readily accessible to underage students, who enter the culture with the belief that high-risk practices are critical for the attainment of social capital among their peers. This suggests that the environment is creating significant misperceptions of normative practices among its newest members."

The report cites a list of recommendations that a previous task force proposed in 2006.

It also outlines the status of alcohol among Miami students: Survey results show that Miami students' high-risk drinking behaviors are consistently higher than the national average (35 percent at midsemester vs. 28 percent) and that Miami students were more likely than other college students nationwide to report binge drinking.

The task force, citing the success students have with clearly defined academic standards, believes that "with a sustained, intentional effort involving all members of our community, both on-campus and off, the same high standards for a responsible, respectful, 'safe and smart' campus culture can be achieved."