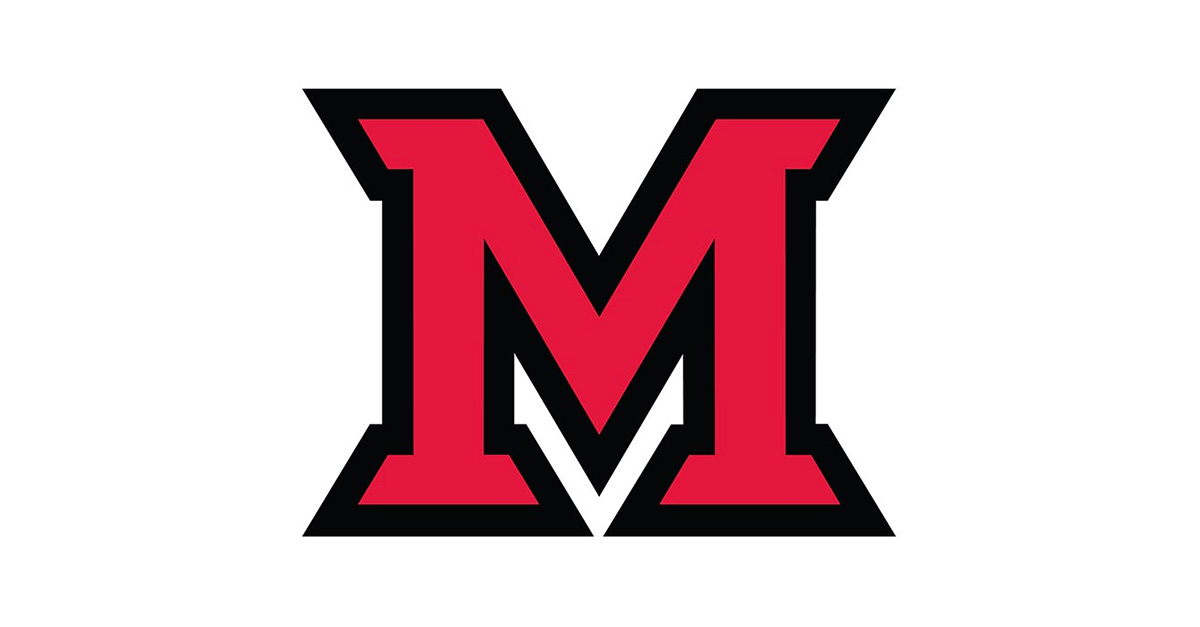 Mar 05, 2015
When can faculty begin training on Canvas? Now
Faculty members talk about their experience using Canvas.
"When will I be able to use Canvas?" is a question heard across campus. The answer: Now.

IT services and eLearning Miami are now ready to begin training for all faculty after piloting the new learning management system (LMS) that is replacing Niihka.

Faculty in Oxford will be able to use Canvas for all classes beginning this summer.

Faculty can sign up for a Migration and Course Content workshop. This session provides a basic introduction to how to use Canvas, focusing on the course shell and the course template.  

Material has been migrated to Canvas from all summer 2014 and fall 2014 face-to-face courses that had documents in the Niihka Resources folder. This means faculty who teach face-to-face will be working with Canvas courses created using their course resources – ready for experimentation with the Canvas tools. Winter/spring 2015 course shells will also be created with migrated content.

Fully online and hybrid courses will receive "full service" migration. This includes the support of an instructional designer who will oversee the transfer of materials from Niihka and work with you to take advantage of Canvas' new features and enhancements.

After taking the introductory workshop, additional offerings will cover grading, assessment and engaging students in Canvas. Faculty can sign up for general sessions, or eLearning Miami will do custom training for departments on request.

In addition to the training workshops, staff members in the Center for Information Management Lab and Center for Digital Scholarship in King Library are available for one-on-one help. A wealth of online training is also available, including videos and PDF documents, on the Canvas training resources website.

Registration for the workshops and access to online support resources are available on the Canvas website: MiamiOH.edu/Canvas.

Canvas was chosen to replace Niihka as Miami's LMS by a committee of faculty, based on its ease of use, support of formative feedback, ability to work on mobile devices and the ease of integration with other systems. A project team has been leading pilots in fall 2014, winter 2015 and spring 2015 to ease the transition. These pilots allowed the team to identify and fix rough spots.

Niihka will be available through the 2015-2016 academic year. During that time the costs and benefits of Niihka will be evaluated. Niihka courses will be set up as in the past, but support will be limited. If after 2015-2016 it is decided that Niihka will be discontinued, it will become a read-only repository, allowing access to materials but not supporting active courses or receiving support.

"With two semesters of pilots complete and a third underway, the most impressive result is the overwhelmingly positive response to Canvas," said Cathy McVey, senior director of IT communications and advocacy. "Faculty call out the grade book as phenomenal and rave about the tools' ease of use and intuitive structure," she said.