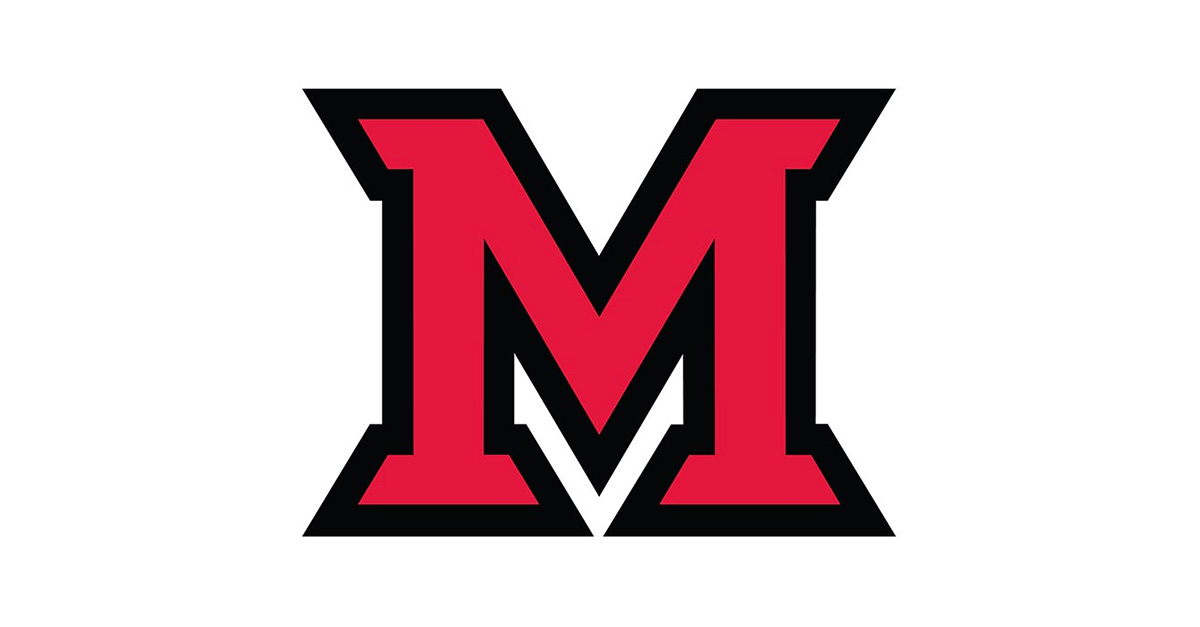 Mar 02, 2015
Alumni to share expertise during Cradle of Marketers conference
For the third year in a row, Forbes CMO Network has teamed with the Farmer School of Business to bring prominent Miami University alumni in marketing back to campus to share their experience and expertise with students contemplating a future in marketing.
The conference, Friday, March 6, will be held at the Farmer School of Business, with open sessions in the Taylor Auditorium.

Open Sessions

9-10:15 a.m.
"How I Got Here"

1-2:15 p.m.
"Marketing Today"  

2:30-3:15 p.m.
"Pushing Beyond 8%"
New this year, the marketing officers will be panelists in an event modeled after the television show, "Shark Tank," with teams who are working on a project for Harman Industries.
Participants include:

John Birmingham, DeVry University (marketing, '92)
Leslie Dance, SMART Technologies (marketing, '78)
David Hutchison, SAP (marketing, '88)
Mark Irace, FanDuel (marketing, '90)
Dave Knox, Rockfish (marketing, '02)
Jay Livingston, formerly Bank of America (communications, '94)
Julie Masino, Sprinkles Cupcakes (speech communications, '93)
Jon Nielsen, Everything But The House (communications, '04)
Jenny Rooney, Forbes CMO Network (English, '92)
David Schwab, Octagon (marketing, '94)
Kyle Schlegel, Louisville Slugger (marketing/ history, '99)
Pat Scott, Nationwide (marketing, '89)
Adryanna Sutherland, gyro (marketing, '91)
Todd Smith, EXOS (accountancy/management, '98
Kim Wells, Scottrade (marketing, '88)

More information, including bios and a schedule of events, are available online.