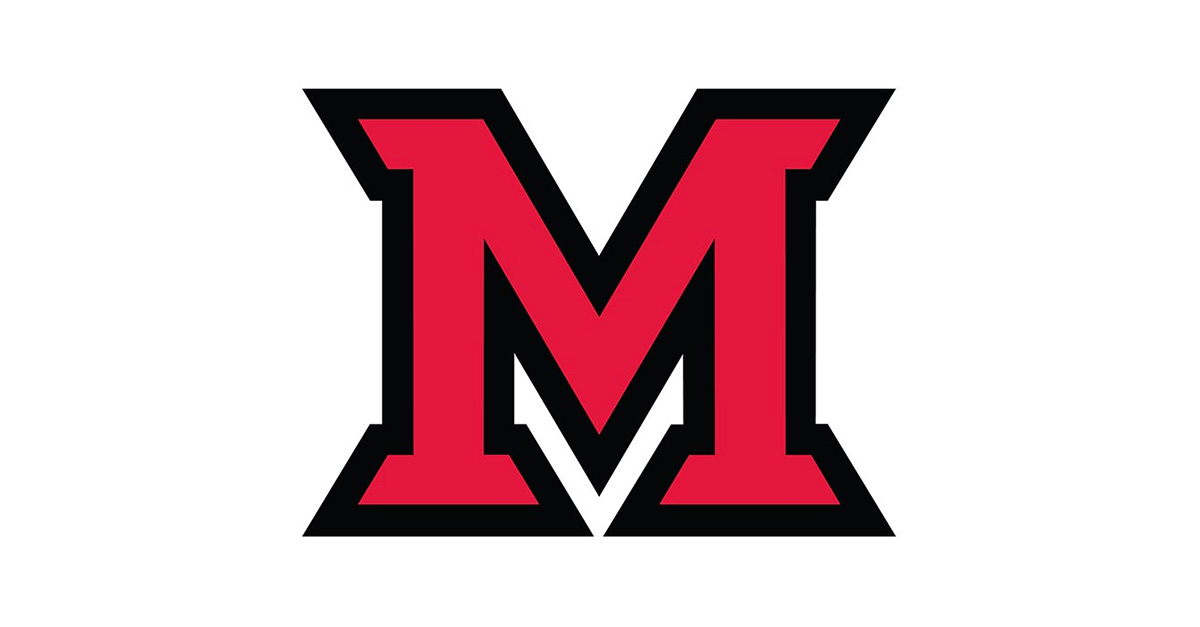 Mar 20, 2015
Stacey Lowery Bretz named Chemist of the Year by Cincinnati section of the ACS

Stacey Lowery Bretz, the Volwiler Distinguished Research Professor of Chemistry at Miami University, was named Chemist of the Year for 2015 by the Cincinnati section of the American Chemical Society.
She was honored at the organization's March 18 meeting, at which she gave the featured lecture.

Lowery Bretz works to advance the standards of chemistry education research. Her research focus includes the development of assessments to characterize chemistry misconceptions and learning in the laboratory.
Among other awards, she was named a 2012 Fellow of the American Chemical Society (ACS) and was elected a Fellow of the American Association for the Advancement of Science in 2010. 
At Miami, she received the E. Philips Knox Teaching Award in 2009 and the Distinguished Teaching Award for Excellence in Graduate Instruction and Mentoring in 2013.