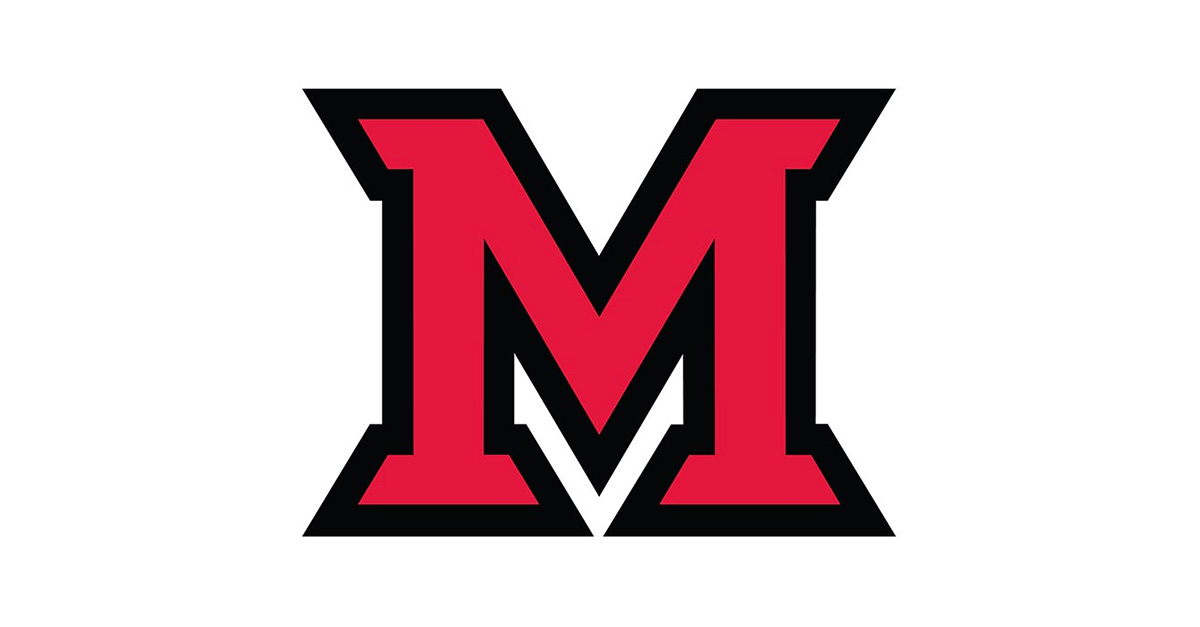 Mar 03, 2015
Nominate a speaker for Miami's TEDx event: Deadline is March 6
TEDxMiamiUniversity is seeking nominations for speakers to present Saturday, April 25, in Peabody Hall's Leonard Theatre.
The committee invites the Miami community and its surrounding communities to submit their "ideas worth spreading" to
tedxmiamiuniversity.com
.
The TEDxMiamiUniversity theme will be Genesis.  In the spirit of Genesis, the committee is looking for about 20 presenters to speak about new ideas and fresh perspectives.  
The TEDxMiamiUniversity team will coach each speaker to ensure the presentation meets the TEDx guidelines.  Additionally, all presentations will be recorded and uploaded to the
TEDx website
to be viewed globally.
What is a TEDx Talk?
A TEDx Talk is a local speaker (or performer) presenting a well-formed idea in 5-18 minutes.
The topic can be something that's new and surprising — an idea or invention that your audience has never heard about.
It also can be about a basic idea (that perhaps your audience has already heard) with a compelling new argument that challenges beliefs and perspectives.  
What is not a TEDx Talk?
It is not lectures, sales pitches, political agendas, religious proselytizing (including new age beliefs) or bad science.
For more details, please review the
TEDx content guidelines
.
Nomination deadline is March 6
Nominate yourself or someone else on the
"nominate a speaker page"
at
tedxmiamiuniversity.com
.
If you are interested in attending the live event 1-4 p.m. April 25, updated ticket information will be available soon. Look for announcements in Miami Wire, as well as on tedxmiamiuniversity.com.  Additionally, follow on Facebook (TEDxMiamiUniversity 2015) or Twitter (@TEDxMiamiU).
The event is sponsored by Miami's honors program with support from the Western program, College of Creative Arts and media, journalism and film department. For more information, contact David Rogers at
david.rogers@miamioh.edu
or 529-0487.