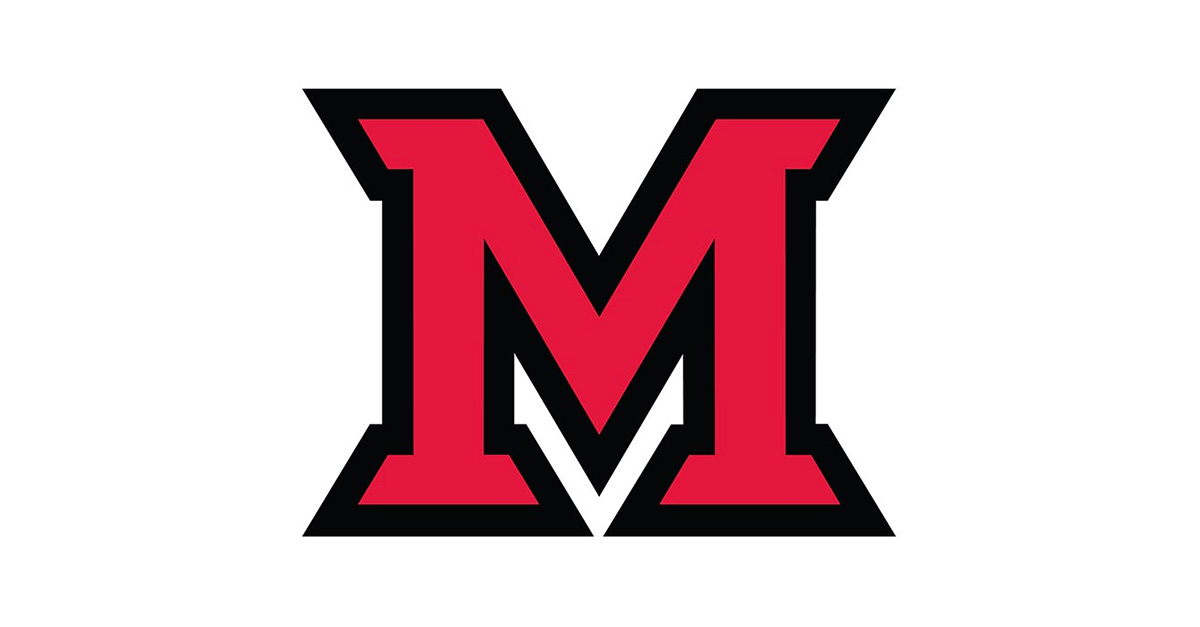 Mar 12, 2015
Site preparation for North Quad renovation project begins March 16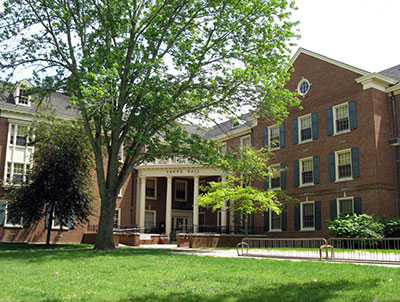 Hahne Hall part of North Quad renovation project.
By Ted Christian and Vincent Cirrito, physical facilities department
The North Quad renovation project is part of the university's long-range housing master plan. Site preparation begins Monday, March 16.
Similar in scope to the East Quad renovation project that is now under construction, the North Quad project will completely renovate Brandon, Flower, Hahne and Hepburn residence halls, as well as Martin dining hall.
Along with building renovations, replacement of and upgrades to outdated underground utilities will occur. The site itself will be redeveloped to improve pedestrian and bicycle circulation as well as to improve public safety by providing better access for fire and rescue teams. The site has also been redesigned to provide public gathering spaces that encourage informal student activities that enrich student life.
To fulfill the university's growing need for student housing, an addition to Hahne Hall will add 110 beds to North Quad. To complete the addition in time for the fall semester of 2016, site clearing and work on underground utilities to the east of Hahne Hall will commence in March, with construction of foundations planned for April and May. The remainder of construction in North Quad will begin following spring commencement and will be complete for the fall semester of 2016.
Removal of a number of trees begins March 16 in anticipation of the North Quad renovation project.
Three major contributing factors to the removal of trees in the project site are due to:
The location of new utilities.
Waterproofing of building basements.
The tree is already declining, stressed or dead.
Tree Inventory Survey results part of design plan
In preparation for the site improvements portion of the project, a Tree Inventory Survey was conducted in the spring of 2014.
During this exercise, all trees were identified in the project work site and documented for the following:
Specimen tree.
Contributing tree.
Impaired tree.
Declining/stressed tree.
Non-Contributing tree. 
This information was documented through graphics and pictures and distributed to the project design team. 
One of the goals of the site improvement portion of the project was to better connect the Hahne/ Flower quad space with the Hepburn/McFarland/Brandon quad space through a unifying design of walks and landscape.
Reorganization of the quad space occurs through the location of new walkways, landscape plantings, building patios and site walls. The design team used the Tree Inventory Survey as a way to determine the placement of these new elements with the least or no impact to specimen and contributing trees. 
Antiquated utilities replaced and upgraded
Upgrading and replacement of antiquated utilities (water, gas, electric, communications and storm) will remove many trees. Numerous discussions and plan revisions occurred between the university and project design professionals to determine locations for these new utility corridors to serve the quad in an efficient manner while protecting specimen and contributing trees.
Unfortunately, some trees are unable to be saved due to uncontrollable constraints in how a utility is routed.
A large number of trees that are located adjacent to buildings will be removed because of soil excavation at building foundations for basement waterproofing. Unfortunately, this operation is necessary and invasive and no opportunities exist to save many of these trees. In some instances, instead of tree removal, root pruning of trees by a certified arborist and root decompaction for some trees will occur in order to preserve tree health and integrity. 
The university has learned a lot from the recent projects occurring across campus in regards to good tree placement.  Fifty years ago when trees within North Quad were planted, they did not take into account the necessary future renovations of these spaces.  We are fortunate now to understand how important tree placement is. We are making all efforts to use foresight when planting new trees across this quad, as well as other locations on campus, so that each tree will be provided an area to grow to maturity and not be impacted by future necessary work.
Ted Christian is project manager of the North Quad renovations
Vincent Cirrito is landscape architect and designer