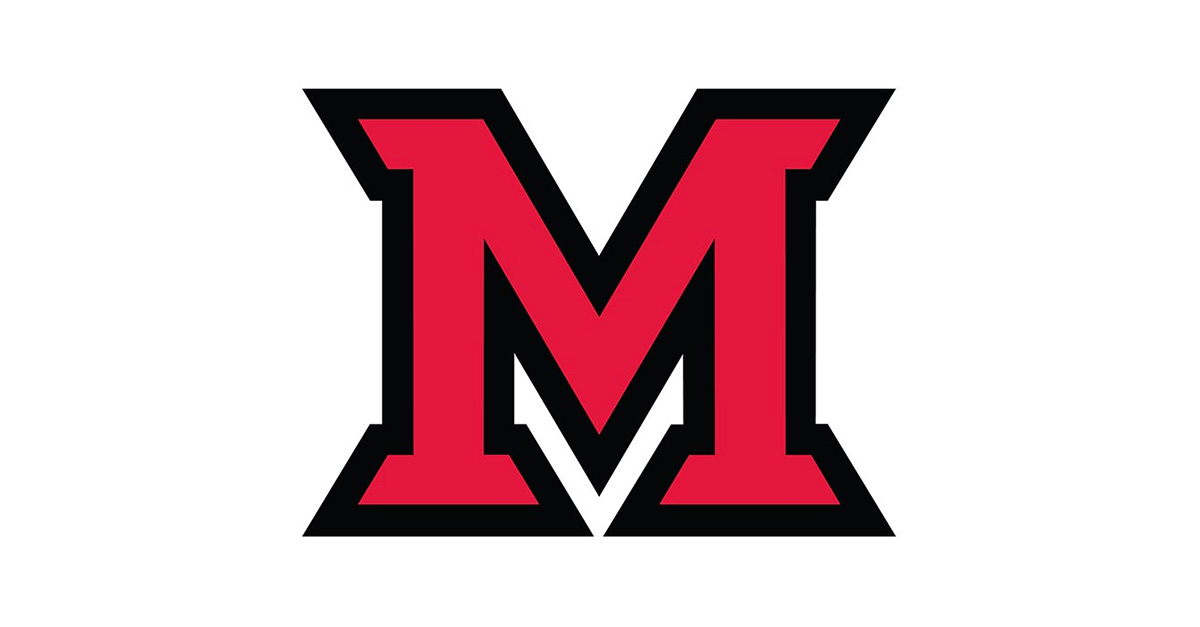 Mar 31, 2015
Pulitzer Prize winners to give keynote address at annual Women in Leadership Symposium
By KimTavares, university advancement marketing, communications and special events
Pulitzer Prize-winning authors Nicholas Kristof and Sheryl WuDunn will present the keynote address at Miami University's second annual Women in Leadership Symposium at 7 p.m. Thursday, April 23, in the Armstrong Student Center Pavilion.
The annual conference is part of the M.I.A.M.I. Women — Miami Initiative for Advancing, Mentoring and Investing in Women — cross-campus initiative to inspire and empower women for success in life through leadership and giving back. The keynote lecture is free and open to the general public, but advance ticket reservations are required. Tickets are available through the Miami box office.  
In addition to Thursday's keynote address, the full M.I.A.M.I Women Symposium is open to the public, with other keynote presentations and break-out sessions Friday, April 24, in the Phillip R. Shriver Center. The Women's Leadership and Male Ally Awards, sponsored by the Miami University Women's Center, will be presented during the morning breakfast session featuring best-selling author Connie Dieken. Dieken will also speak during one of the break-out session panels offered on Friday. Panels will be presented by Miami alumnae, faculty and staff with a focus on leadership and volunteerism.
Author, television host and Miami alumna Katie Lee will headline the symposium's lunch on Friday. Lee graduated from Miami in 2003 and will discuss her success in publishing and television.
The Miami University Panhellenic Association will sponsor a panel on Friday afternoon on business etiquette presented by Miami alumna and founder and president of the Cincinnati Etiquette & Leadership Institute, LLC (CELl), Tiffany Adams.
Miami students, faculty and staff may attend the symposium at no cost, but registration is required and space for the meal events is limited. More information about event registration, the schedule, session descriptions and general admission pricing for community members can be found at MiamiOH.edu/MIAMIWomen.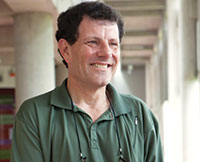 Nicholas Kristof
Nicholas Kristof, an op-ed columnist for The New York Times since November 2001, is a two-time Pulitzer Prize winner. In 1990, Kristof and his wife, Sheryl WuDunn, previously a New York Times journalist, won a Pulitzer Prize for their coverage of China's Tiananmen Square movement. Kristof won a second Pulitzer in 2006 for what the judges called his "graphic, deeply reported columns that, at personal risk, focused attention on genocide in Darfur." Kristof and WuDunn are authors of three best-selling books: China Wakes: The Struggle for the Soul of a Rising Power in 1994; Thunder from the East: Portrait of a Rising Asia in 2000; Half the Sky: Turning Oppression Into Opportunity for Women Worldwide in 2009; and A Path Appears: Transforming Lives, Creating Opportunity in 2014.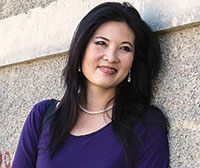 Sheryl WuDunn
Sheryl WuDunn, the first Asian-American reporter to win a Pulitzer Prize, is a business executive, lecturer and best-selling author. Currently, she is a senior managing director with Mid-Market Securities, an investment banking boutique, helping grow companies, including those operating in the emerging markets. She also worked at The New York Times as both an executive and journalist: in management roles in both the strategic planning and circulation sales departments at The New York Times; as editor for international markets, energy and industry; as The Times' first anchor of an evening news headline program for a digital cable TV channel, the Discovery-Times; and as a foreign correspondent for The New York Times in Tokyo and Beijing, where she wrote about economic, financial, political and social issues. She is co-author of Half the Sky: Turning Oppression Into Opportunity for Women Worldwide and A Path Appears: Transforming Lives, Creating Opportunity.
Connie Dieken is the best-selling author of Talk Less, Say More and Become the Real Deal. A former broadcast journalist, she delivers her thought leadership on developing executive presence and building influence. Dieken spent 20 years as a television journalist with ABC and NBC, earning five Emmy awards, two Telly awards and an induction into the Radio/Television Broadcasters Hall of Fame. In 2000, she founded the Dieken Group, a global coaching and consultancy firm focused on helping leaders build a culture of influential decision-making. She advises leaders at organizations such as Nestlé, Deloitte, HP, eBay, Apple, Bausch + Lomb, McDonalds, The Cleveland Clinic and American Greetings.
Katie Lee is a 2003 graduate of Miami University. Raised in West Virginia, Lee learned the value of using seasonal ingredients by cooking alongside Grandma Dora with fresh vegetables from her grandpa's garden and meat from her family's cattle and pig farms. Today, Lee is a co-host on Food Network's "The Kitchen," and the author of three cookbooks, The Comfort Table; The Comfort Table: Recipes for Everyday Occasions; and The Endless Summer Cookbook. Lee also published her first novel, Groundswell, in 2011. Outside of her culinary and literary adventures, Lee sits on the Celebrity Board for Feeding America and the Culinary Council of Food Banks for New York City.