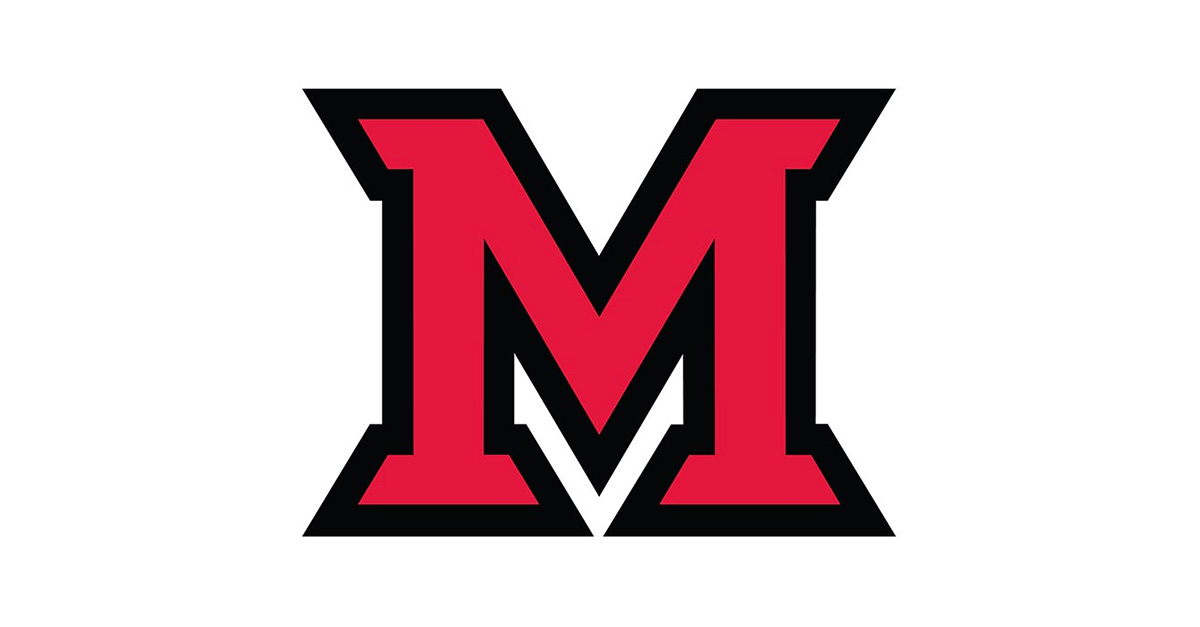 Mar 11, 2015
Nominations for Women's Leadership and Male Ally Awards due March 19
Nominations are due Thursday, March 19, for the Women's Leadership and Male Ally Awards. Use the online nomination form on the women's center website.
The Women's Leadership Awards recognize and honor women who go beyond the expected to make a difference on campus and/or in their communities. The awards are part of the Miami Initiative for Advancing, Mentoring and Investing in Women (M.I.A.M.I. Women) Women in Leadership Symposium April 23-24.
Awards will be presented at the symposium's breakfast April 24.