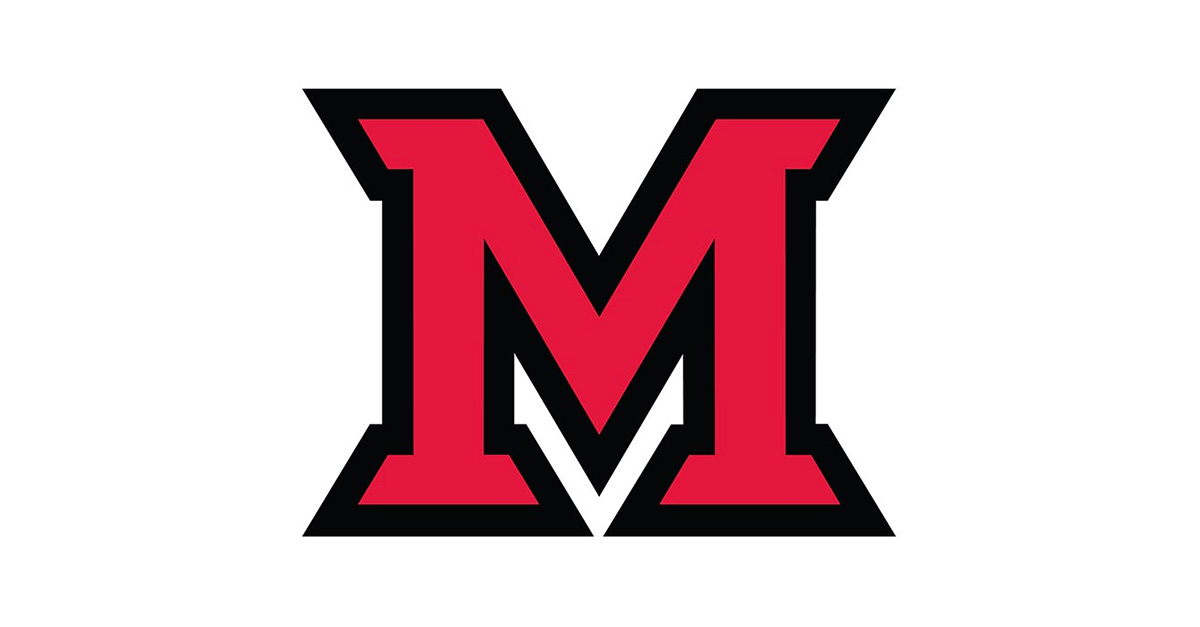 Apr 22, 2015
David Creamer testifies before Ohio House on tuition cap
Miami University Senior Vice President for Finance and Business Services David Creamer testified before an Ohio House Finance Committee Friday, April 17, to urge the House of Representatives to pass a tuition cap based on a percentage rather than a flat figure.
The House has proposed a $200 cap on tuition increases for Ohio's public universities for the next biennial budget, while Gov. Kasich has recommended a 2 percent cap.
Creamer told the committee of Miami's nationally recognized student outcomes and the many efforts of faculty and staff to preserve the quality of the educational experience for students even as tens of  millions of dollars have been eliminated from the university's budget. He further stressed the importance of preserving the governor's tuition cap language for the university to continue to be able to offer these experiences to current and future students.
 You can read Vice President Creamer's testimony online.