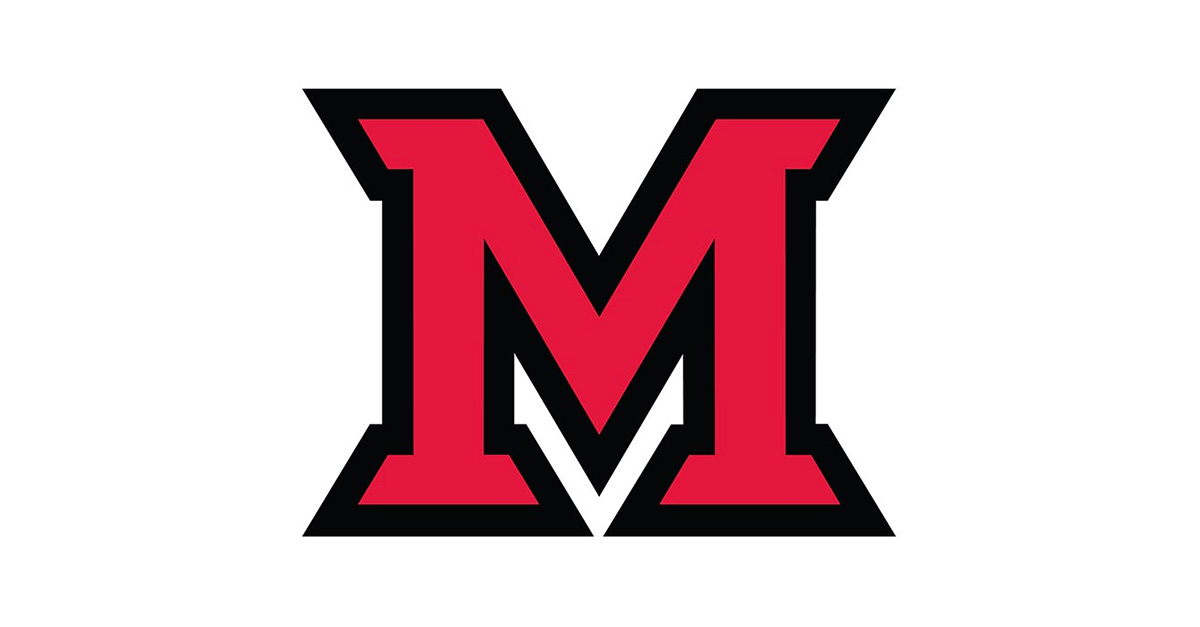 Apr 23, 2015
Jeff Peters (Miami '96) leads history-making engineering team
The first ever autonomous aerial refueling (AAR) of an unmanned aircraft occurred April 22 over the skies of Chesapeake Bay and a Miami grad was the lead engineer of the crew that made it happen.
Jeff Peters, who graduated in 1996 from Miami's aeronautics program, was the air vehicle lead engineer and flight test director in the Northrop Grumman X-47B Unmanned Aircraft flight test team that enabled the inflight refueling of more than 4,000 pounds of fuel. It was the final test objective under the U.S. Navy's Unmanned Combat Air System demonstration program.
"The ability to autonomously transfer and receive fuel in flight will increase the range and flexibility of future unmanned aircraft platforms, ultimately extending carrier power projection," said Capt. Beau Duarte, the Navy's Unmanned Carrier Aviation program manager.
More information is available via the Naval Air Systems Command site.