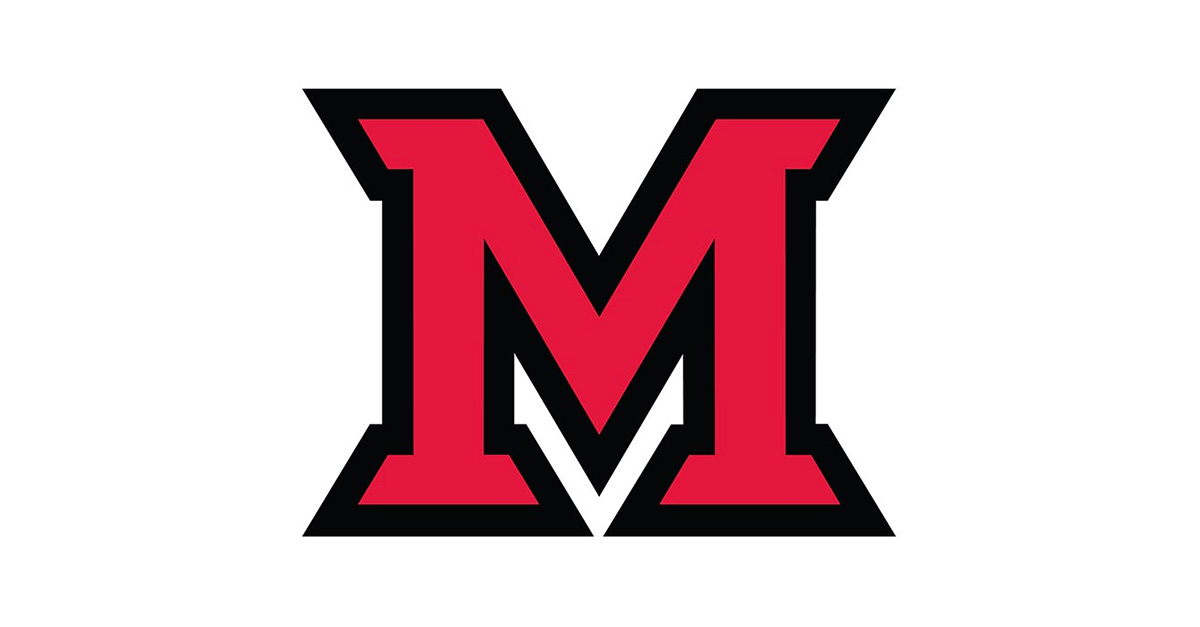 Apr 23, 2015
Campus officer graduates from School Of Police Staff and Command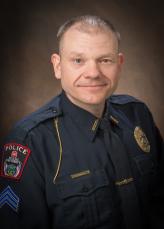 Detective Sergeant James Bechtolt
Miami University Police Department (MUPD) Detective Sergeant James Bechtolt has graduated from the School Of Police Staff and Command (SPSC) at Northwestern University.
"We're very proud of Detective Sergeant Bechtolt," said John McCandless, MUPD chief. "Graduating from Northwestern's SPSC is a big deal."
In addition to Bechtolt, three other current MUPD officers have graduated from the SPSC including Lieutenant Stephen VanWinkle, Lieutenant Ben Spilman and Sergeant Scott Smith.
"The curriculum is academically challenging," added McCandless. "The classes are upper-level college, and the students are evaluated through papers, written exams and presentations."
There are 27 core blocks of instruction during the 22-week program. Among the topics studied at the SPSC are applied statistics, leadership, human resources, employee relations, organizational behavior, planning and policy development, and budgeting and resource allocation. Students earn six undergraduate credit hours.
Northwestern University's Center for Public Safety implemented the SPSC in 1983, and it has graduated more than 14,000 national and international students.
Bechtolt oversees the detective and dispatch divisions and assists in producing campus crime alerts. He earned his bachelor's degree in criminal justice from the University of Toledo and is a veteran of the U.S. Navy. Bechtolt is in his 15th year at the MUPD.