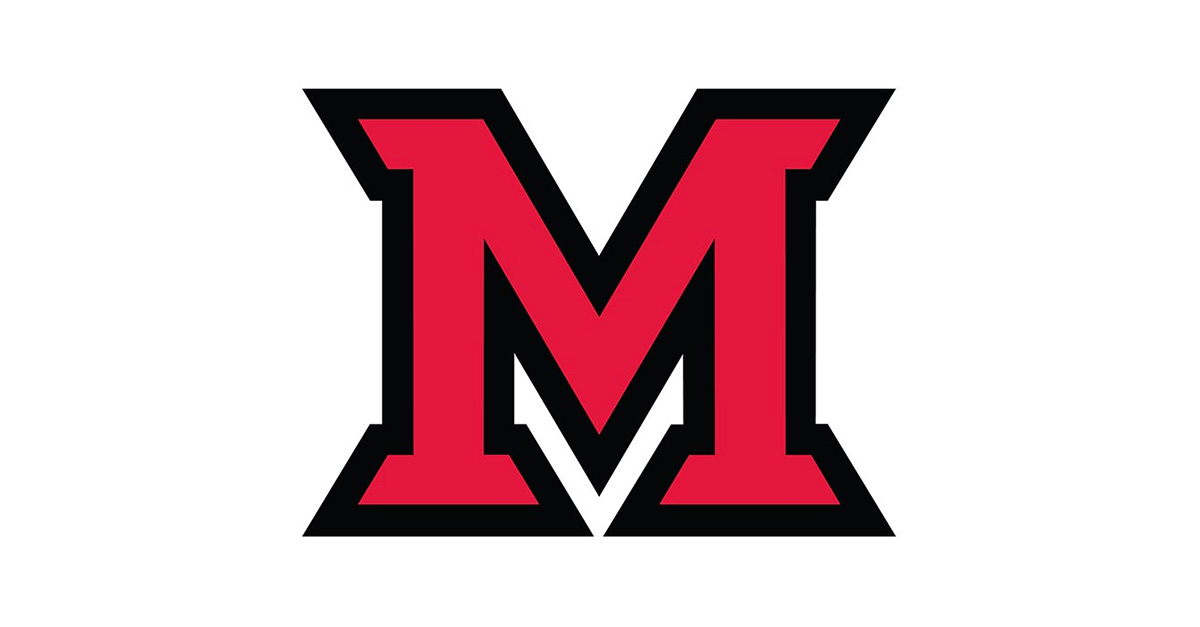 Apr 14, 2015
Belk Lecture: "Plants that create the world's great drinks"
Miami University's biology department and Western program presents this year's Belk Lecture featuring award-winning author Amy Stewart, at 7 p.m. Thursday, April 16, Leonard Theatre in Peabody Hall.
She is best known for books focusing on the perils and pleasures of the natural world. Stewart's lecture, "The Drunken Botanist: The plants that create the world's great drinks," will explore the various plants used to create alcohol all over the world.
Stewart has appeared on several programs including NPR's "Morning Edition" and "Fresh Air." She's also been featured on "CBS Sunday Morning," "Good Morning America," the PBS documentary "The Botany of Desire" and TLC's "Cake Boss."
The lecture is held in honor of Ethel Belk, Miami botanist from 1929 to 1968, and is free and open to the public.