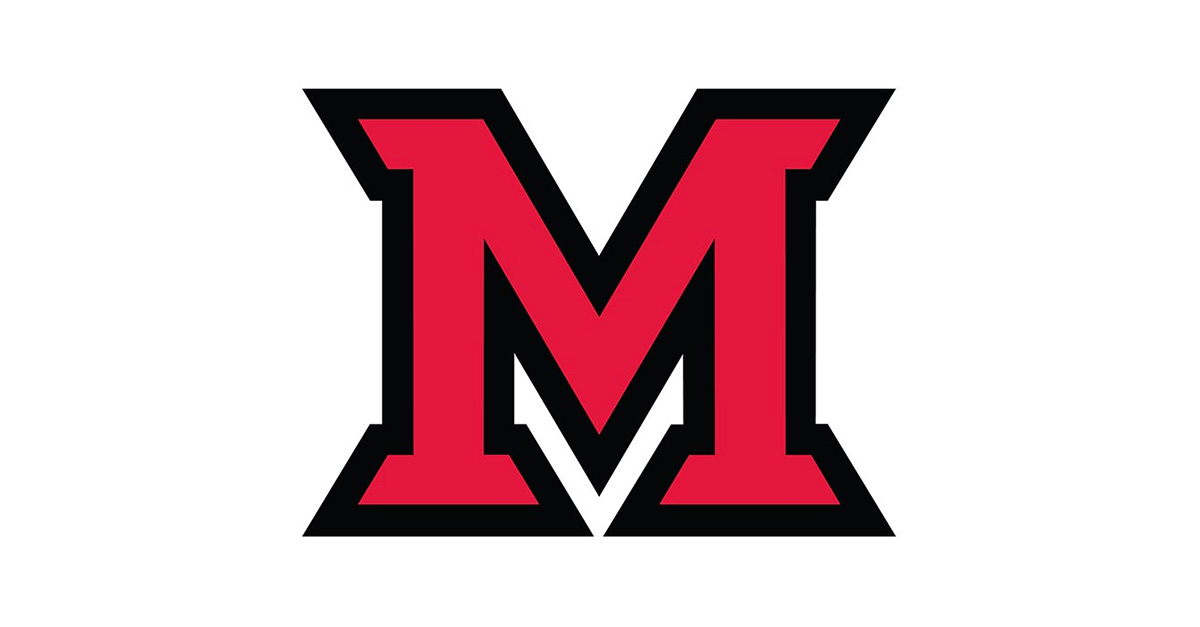 Apr 09, 2015
Miami professors named to Cincy Magazine's Outstanding Educators Class of 2015
By Ritter Hoy, university news and communications, ritter.hoy@MiamiOh.edu

Five Miami University professors have been named to Cincy Magazine's Outstanding Educators Class of 2015.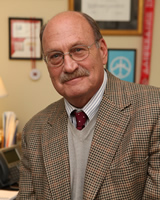 James Brock
James Brock, Bill R. Moeckel Professor of Business
Since his arrival on campus more than 35 years ago, Brock has received numerous nominations and awards for his teaching excellence, including being named Miami's Professor of the Year by the class of 1993 and receiving the Benjamin Harrison Medallion in 1995. His areas of expertise include specific industries (i.e. airlines, autos, petroleum, electric power and pharmaceuticals), antitrust policy and government policy toward business.


Chiou Chen
Chiou Chen, professor emeritus of electrical and computer engineering
Chen joined Miami's electrical and computer engineering department in 2003, serving as chair until 2008. Prior to his arrival in Oxford, he spent 30 years at the University of Akron. Chen's research focuses on signal processing, instrumentation and control.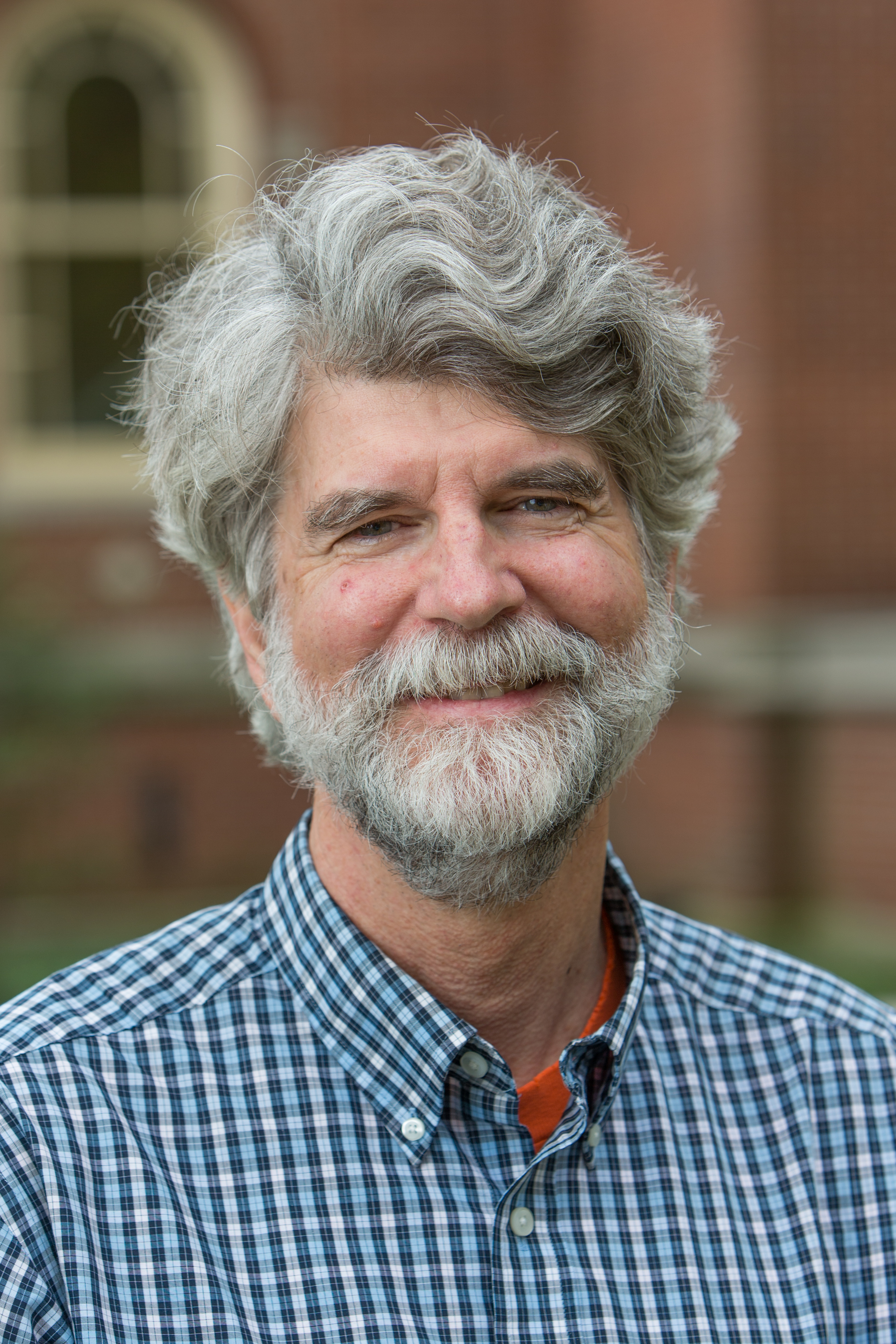 Tom Dutton
Tom Dutton, director of the Center of Community Engagement in Over-the-Rhine
As director of Miami University's Center for Community Engagement (CCE) in Cincinnati's Over-the-Rhine neighborhood, Tom Dutton engages students to create a better way of life for local residents. He began teaching at Miami in 1977 and founded the CCE in 2002. Dutton has been recognized numerous times by various organizations for his accomplishments with the design/ build studio, which works with a local nonprofit association to rehabilitate living spaces for low-income residents.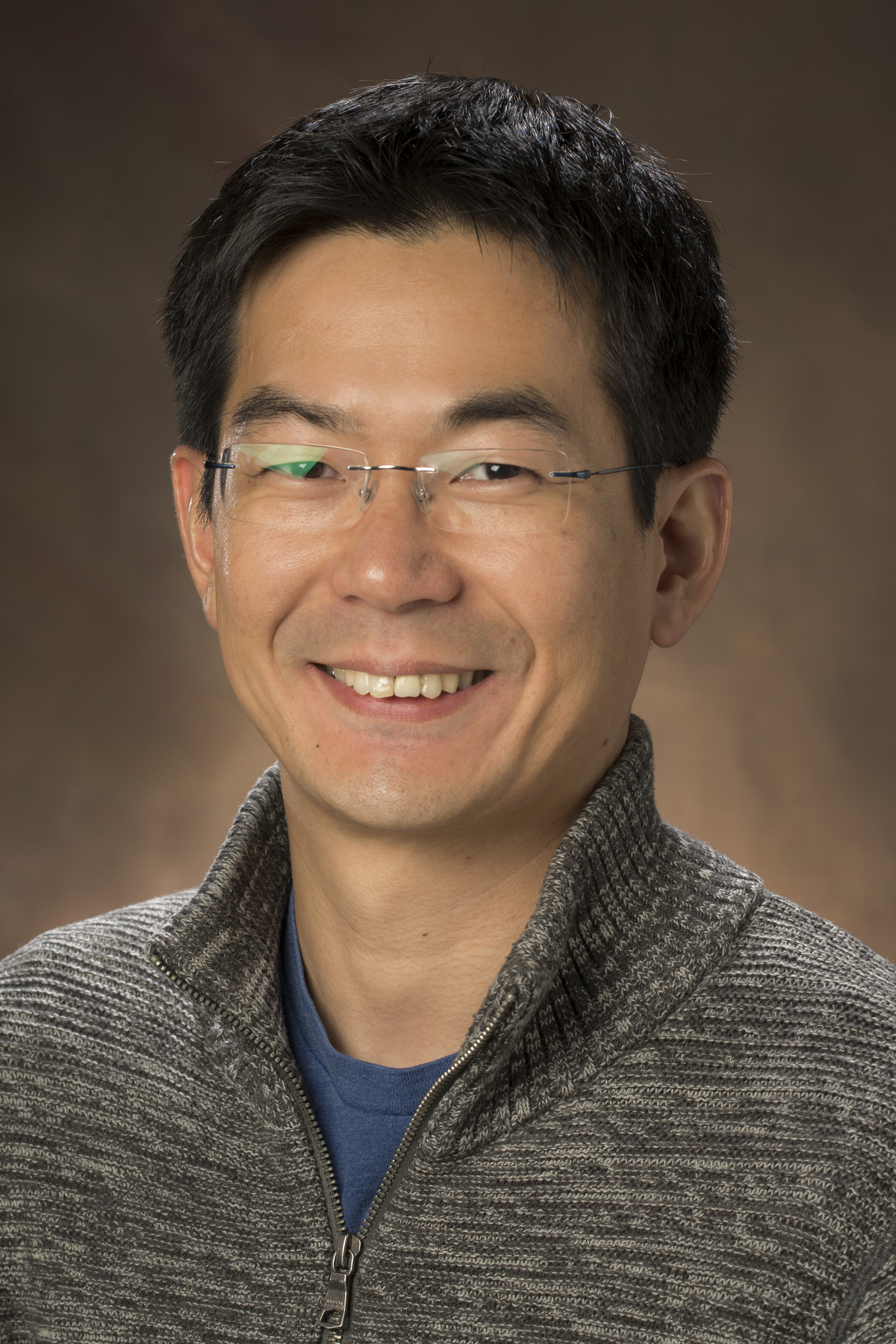 Yoshi Tomoyasu
Yoshi Tomoyasu, assistant professor of biology
Yoshi Tomoyasu began teaching biology at Miami in 2008 and has consistently earned high marks from students for his enthusiasm, interest and teaching excellence. Senior faculty praised him for his "outstanding" lectures, and he's given 17 invited presentations, including one at an international congress. In addition to overseeing undergraduate and graduate student research, Tomoyasu has been awarded significant funding for his research, including a $460,000 National Science Foundation grant.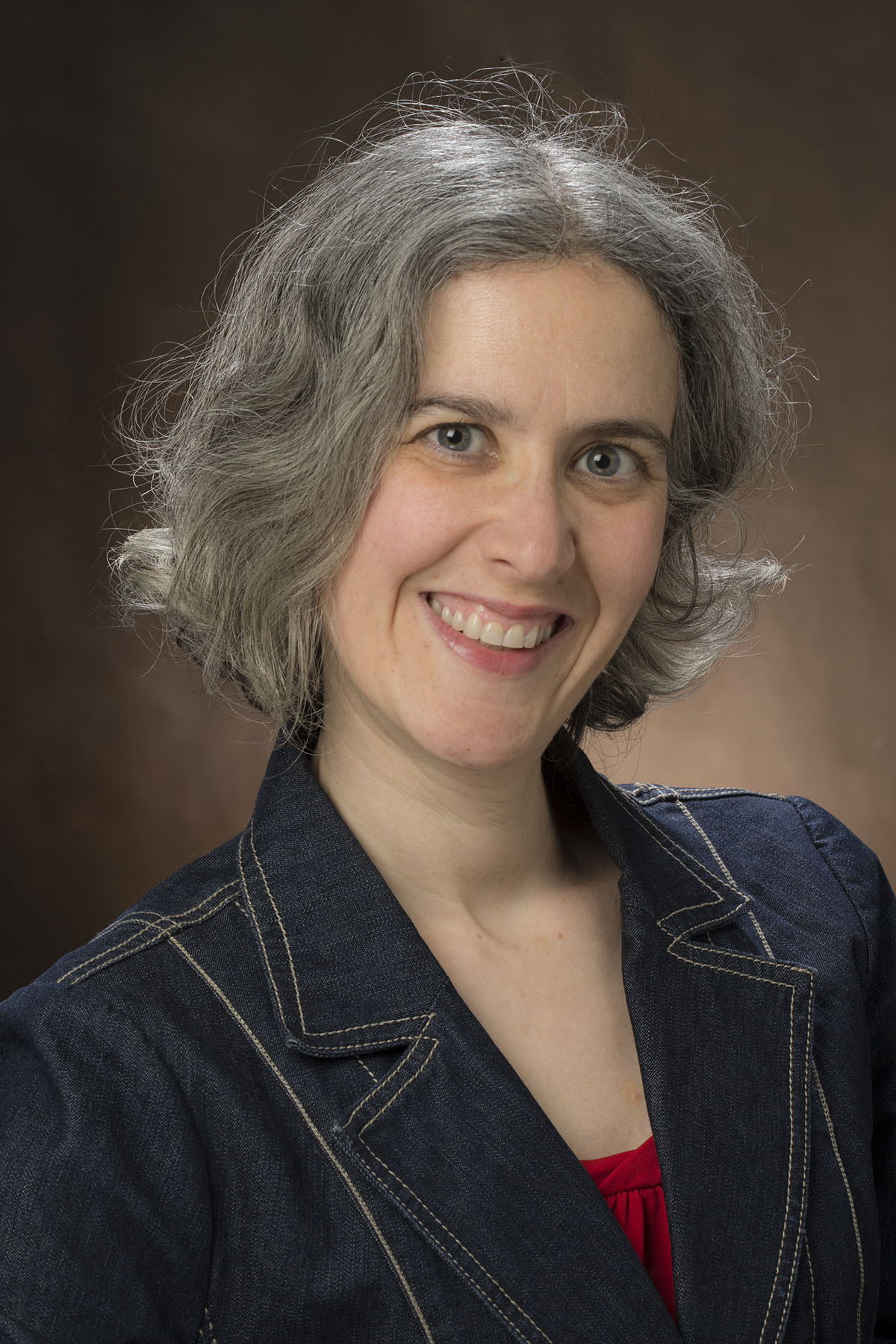 Leah Wasburn-Moses
Leah Wasburn-Moses, associate professor of educational psychology
Known for her revolutionary ideas in teacher education reform, Leah Wasburn-Moses initiated Miami Connections in 2010. The program introduces incoming high school students to campus and provides significant field experiences for current college students. Wasburn-Moses started teaching at Miami in 2005 and is currently an associate professor of special education.

Cincy Magazine selects winners based on a variety of traits including an educator's willingness to spend extra time with his/her students. In his nomination, Kelton Kosik, associate director of enrollment communications and former student, said, "(Brock) was easy to talk to and always accessible. You knew he cared."

Other winners are honored for their innovation in the classroom. In a letter of support, Doris Bergen, distinguished professor and co-chair of educational leadership, said, "Leah is an excellent teacher. She involves students in the Miami Connections Project, which she initiated."

Winners are also recognized for their research contributions. Doug Meikle, professor and chair of biology, said, "Tomoyasu is considered a very prolific researcher and has had a significant impact in his field."

The magazine was released April 1 and the complete list of this year's winners is available on Cincy Magazine's website.