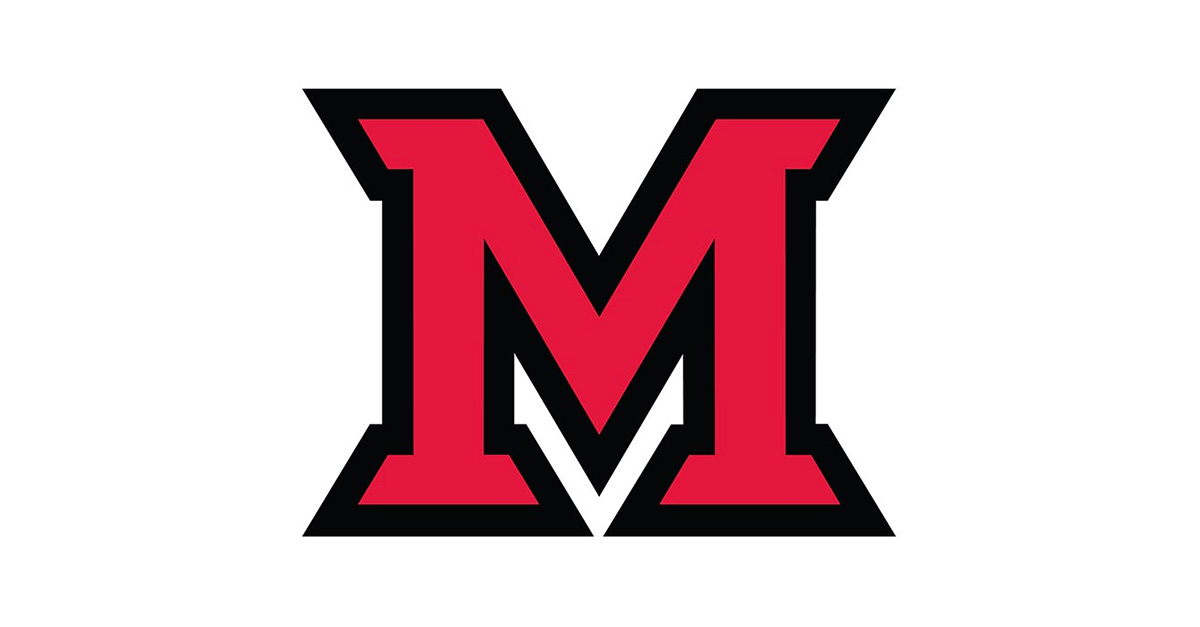 Apr 16, 2015
Day of Silence observed to support LGBT community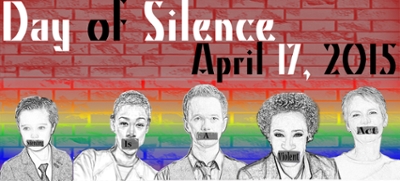 The Day of Silence, a student-led national event that brings attention to anti-LGBT bullying and harassment in schools, is being observed by some students on Miami's campuses April 17.
Students from middle school to college take a daylong vow of silence in an effort to encourage schools and classmates to address the problem of anti-LGBT behavior by illustrating the silencing effect of bullying and harassment on LGBT students and those perceived to be LGBT. 
"The Day of Silence is a willful act of support for the members of the Miami University community who feel forced to remain silent about their sexuality and/or gender identity because of fear," said Shevonne Nelson, assistant director of diversity affairs and coordinator for gay, lesbian, bisexual, transgender and queer services.
"We are in a pivotal time in our country where same-sex marriage is all that is being talked about while laws that allow our community to openly be discriminated against are being passed across the country. By staying silent, we are hoping to bring about awareness to the fact that silencing is a violent act that harms members of all communities."