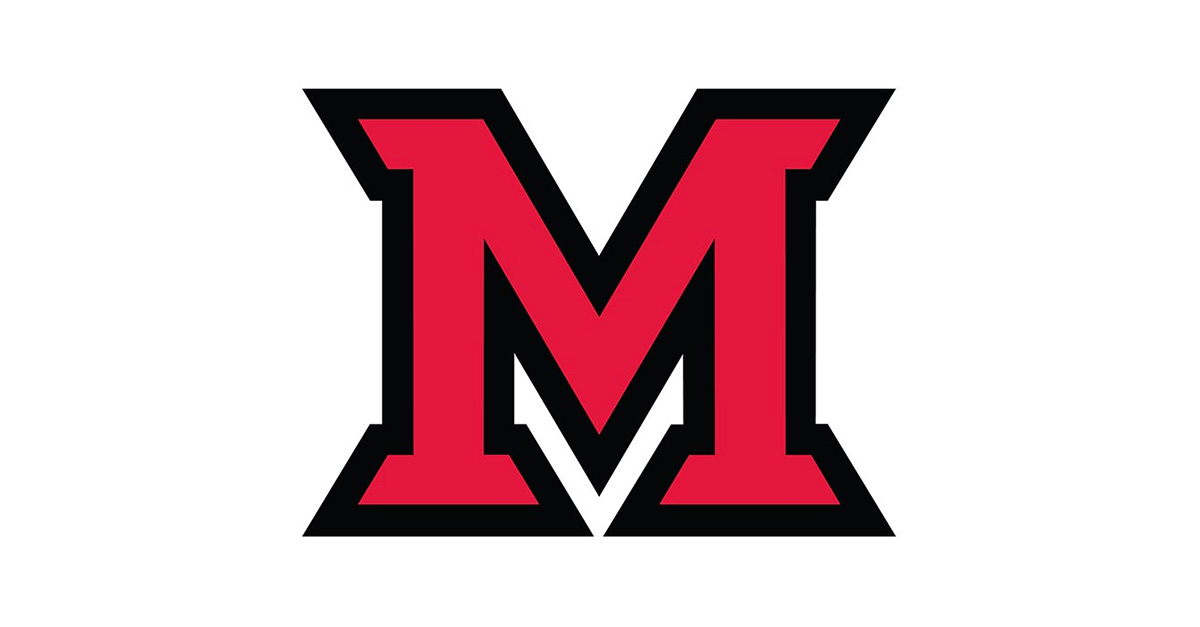 Apr 14, 2015
We're listening: Share your feedback on Miami dining services
Dining services is conducting a survey over the next week, and we want to hear from you. 
As we consider improvements and enhancements to the dining program, we are asking for faculty and staff opinions and preferences regarding national brands on campus and our existing meal plans, among other general dining services. 
As a thank-you for sharing your feedback, we will email you a $5 off coupon for Maplestreet Station. 
To participate in the survey, you can click this link http://studentvoice.com/cw/miamioh or visit a survey station at the following location:
* April 15 - 9 a.m.-3 p.m. – King Café, Dividend$ and MacCracken
The deadline for taking the online survey is April 21.