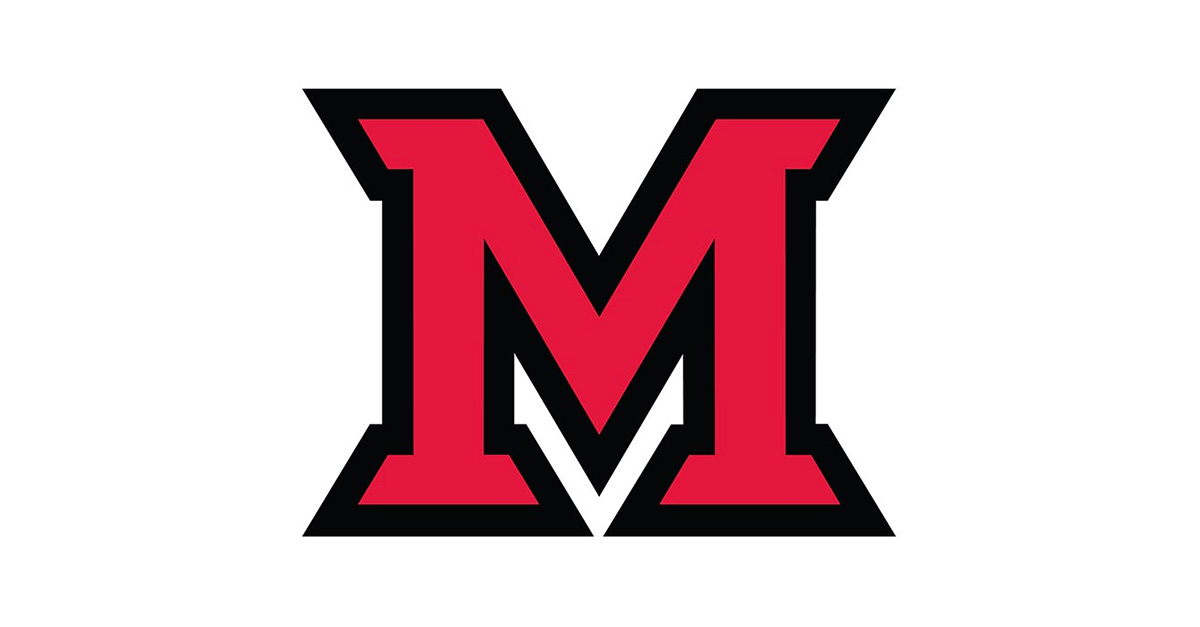 Apr 06, 2015
Complete the Faculty Survey of Student Engagement
Miami faculty are encouraged to participate in the Faculty Survey of Student Engagement (FSSE), which provides Miami with a wealth of information about topics such as the nature of faculty-student interactions, faculty members' organization of their time and faculty perceptions of the students' academic engagement.

Faculty on all campuses who taught an undergraduate course in fall 2014 should have recently received an email inviting them to participate. The link to the survey is in that email. Miami's office of institutional research requests surveys be completed by May 1.
In the past, Miami has used the results of the FSSE to better understand gaps between students' and faculty members' academic expectations and experiences and faculty-student engagement. The FSSE also allows Miami to examine how the role of faculty has changed over the past 10 years.
If you have questions about the survey, contact Miami's office of institutional research at institutionalresearch@miamioh.edu.