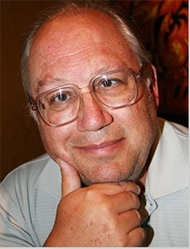 Apr 09, 2015
John de Graaf explores happiness, time and sustainability
Annual Charles Hennon and Alfred Joseph Memorial Lecture, April 13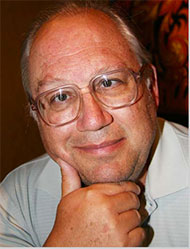 John de Graaf
Executive-in-residence John de Graaf presents "Happiness, Time, and Sustainability" 5:30 p.m. Monday, April 13, in 322 McGuffey.
Open to the Miami community, the lecture looks at the stress Americans face despite having the world's largest economy. On Pursuit of Happiness Day (April 13), de Graaf will explore the conditions that make for the happiest, healthiest and most environmentally sustainable countries, including:
Greater equality.
Urban design favoring people over automobiles.
The shortest working hours in the world.
He will share lessons from his work with Bhutan, the Asian nation famous for promoting "Gross National Happiness" and with the U.S. organization Take Back Your Time, including his recent efforts to win more vacation time for Americans.
The Charles Hennon and Alfred Joseph Memorial Lecture is hosted by Miami University's career services, the department of family studies and social work and the College of Education, Health and Society.
A documentary filmmaker and teacher, de Graaf is the co-author of Affluenza and What's the Economy for, Anyway?
He is also the president of Take Back Your Time, a fellow of the Center for Communication and Civic Engagement at the University of Washington and a board member of Earth Island Institute. In 2013, he served as an advisor to the government of Bhutan.