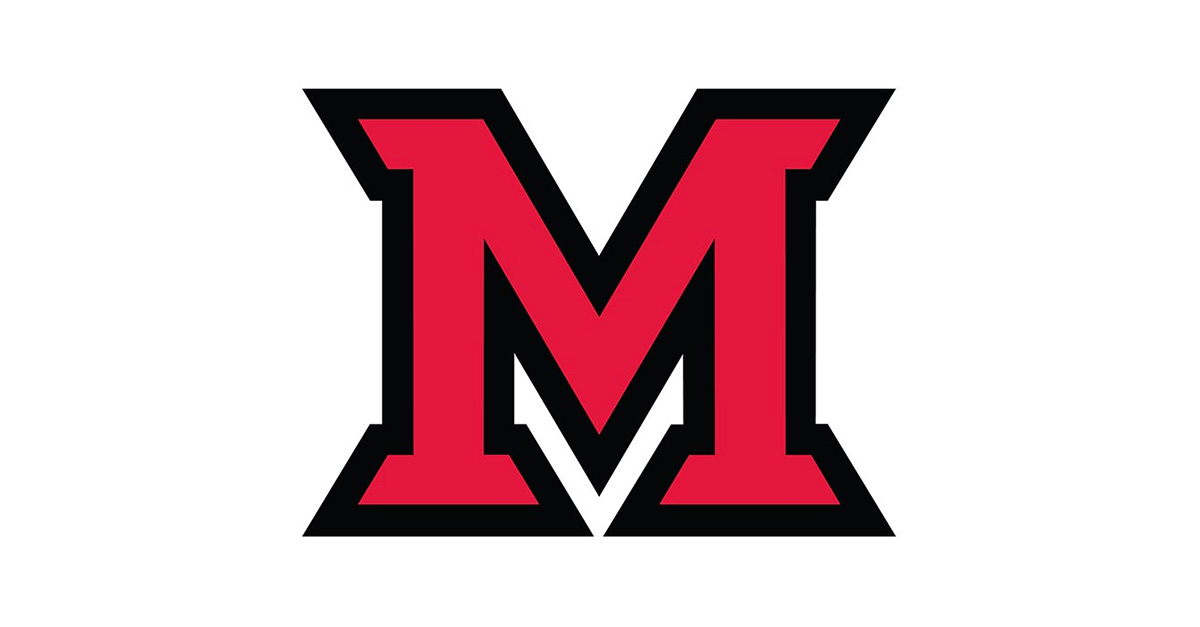 Apr 17, 2015
Former journalist and military adviser Sarah Chayes to address the role of corruption in fueling global security crises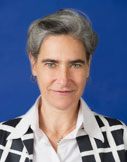 Sarah Chayes
Sarah Chayes, a former NPR correspondent and special assistant to the chairman of the Joint Chiefs of Staff, will present "Thieves of State: Why Corruption Threatens Global Security" at 4:30 p.m. Tuesday, April 21, in the Harry T. Wilks Theater, Armstrong Student Center. Her talk is the Grayson Kirk Distinguished Lecture sponsored by Miami University's international studies program.
Chayes is a senior associate at the Carnegie Endowment for International Peace, in the Democracy and Rule of Law and South Asia programs. Her work focuses on the security implications of acute corruption.
While at NPR, Chayes covered the Kosovo crisis, for which she shared the 1999 Foreign Press Club and Sigma Delta Chi awards, and then the fall of the Taliban in Afghanistan. She ended her journalism career in 2002 and settled in Kandahar, the former Taliban heartland, to work on rebuilding the war-torn nation.
In Kandahar, she helped run an Afghan nongovernmental, nonprofit organization, Afghans for Civil Society. In 2005 she also founded Arghand (www.arghand.org), a start-up manufacturing cooperative to help revive Afghanistan's historic role in the export of fruit and its derivatives by creating fine skin care products from items purchased from local farmers.
Along with Thieves of State (Norton, 2015), she is the author of The Punishment of Virtue: Inside Afghanistan After the Taliban (Penguin, 2006) and contributes to the Los Angeles Times, The Washington Post, Foreign Policy, Defense One and other publications.
Chayes' lecture is free and open to the public.
The Grayson Kirk Distinguished Lecture Series was endowed by the Tinker Foundation in honor of Grayson Kirk (Miami '24). This lecture series brings in public figures and recognized scholars to address international issues.