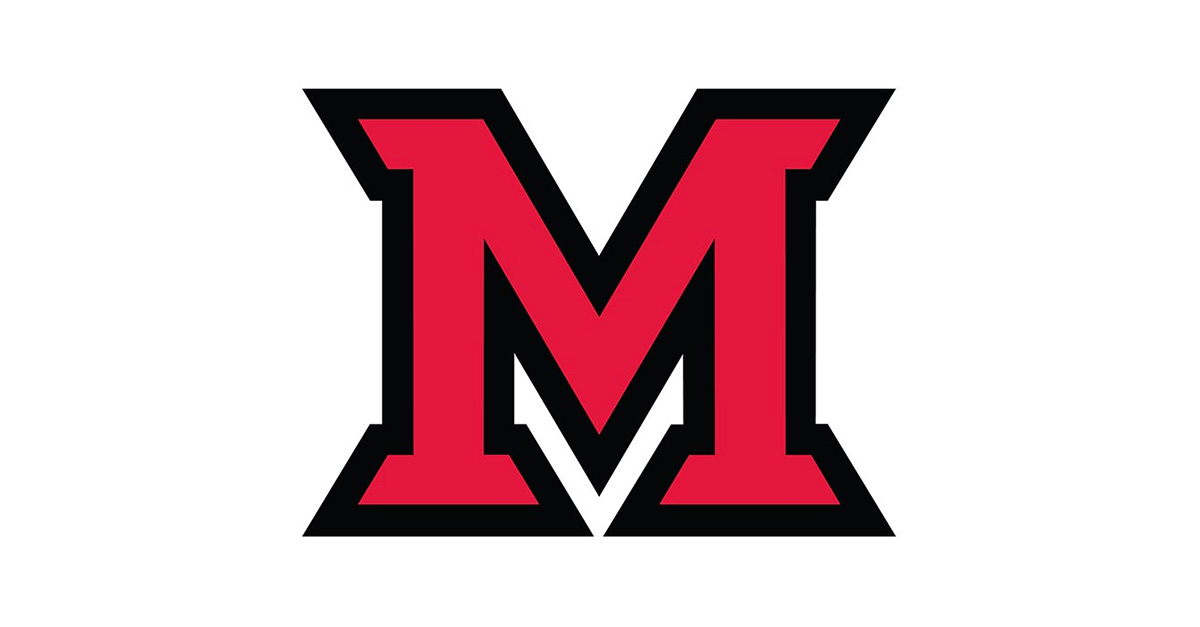 Apr 17, 2015
Jazz Ensemble April 21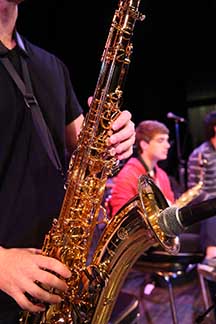 The Jazz Ensemble in rehearsal (photo by Jeff Sabo)
The Miami University Jazz Ensemble, directed by Jeremy Long, will perform a free concert at 7:30 p.m. Tuesday, April 21, in Hall Auditorium.
The program will feature big band favorites such as "All the Things You Are" and "I'm Gonna Sit Right Down and Write Myself a Letter," among others.
Special guests are Cincinnati Pops drummer Marc Wolfley and jazz trumpeter John Zappa.