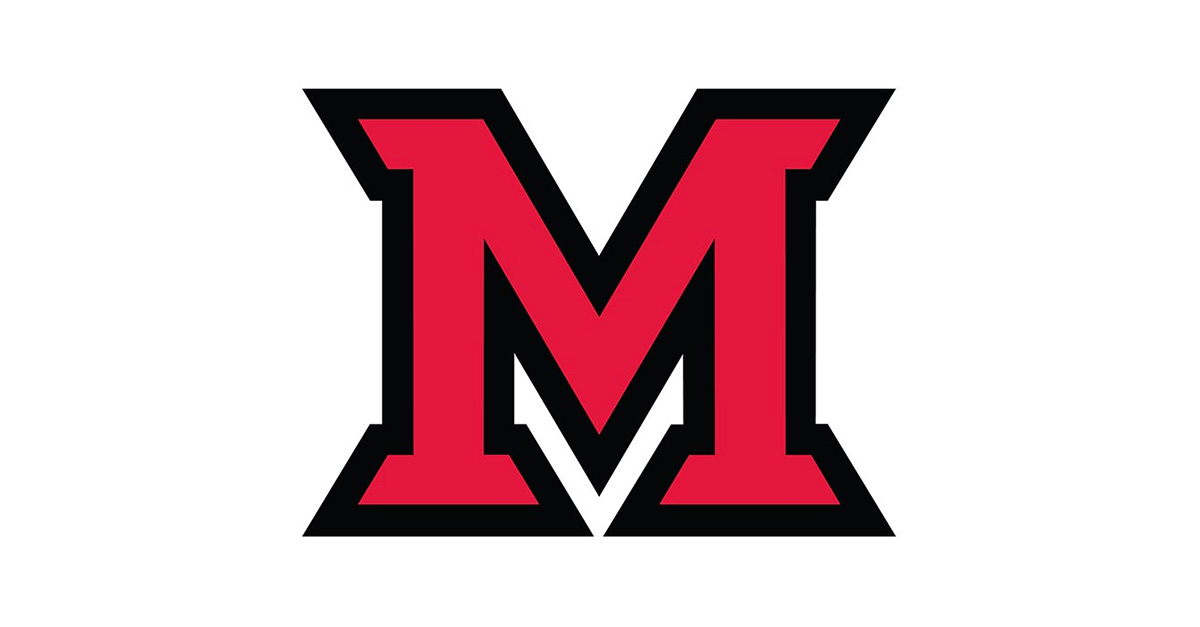 Apr 23, 2015
Make it Music: Fill your week with concerts from Miami's music ensembles
By Susan Meikle, university news and communications, meiklesb@MiamiOH.edu.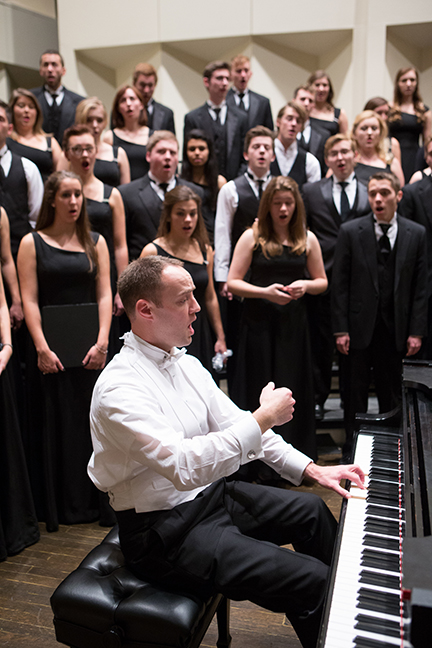 Make it a musical week: Enjoy a musical performance nearly every day this week on Miami's Oxford campus.
Many performances are free; all begin at 7:30 p.m. except events Sunday, April 26, which begin at 2 p.m.
Click on the highlighted links to learn more about each event.
Friday and Saturday, April 24 and 25: Collegiate Chorale
Kumler Chapel,  $5 students/seniors, $7 general
The Collegiate Chorale, directed by Jeremy Jones, will perform traditional southern hymns and African-American spirituals among other works. 
Saturday and Sunday, April 25 and 26: "Avenue Q" and Dance Theatre concerts
Dance Theatre's spring concerts feature a wide range of musical  — and dance — styles.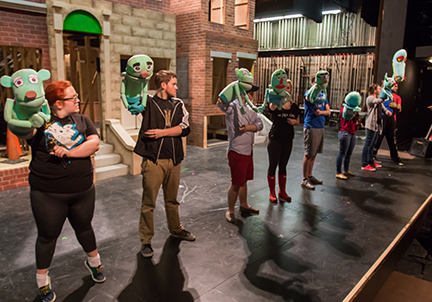 "Avenue Q": Come see why the League of Cincinnati Theatres (LCT) review states that "with a cast that innately understands the actor/puppet relationship and a technical team that lets the show seamlessly unfold, this is a production that could run for years." LCT also spotlights cast member Sean Davis, "whose crisp, funny and vocally limber performance and puppetry with Nicky is better than the original Broadway creator of the role."
Monday, April 27:  Choraliers and Chamber Singers
Hall Auditorium, free
The Choraliers and Chamber Singers concert, directed by William Bausano. Chamber Singers will perform works by Russian and American composers; Choraliers will perform works for women's chorus by Baroque composers as well as compositions by contemporary American composers.
Wednesday, April 29:  Miami University Symphony Orchestra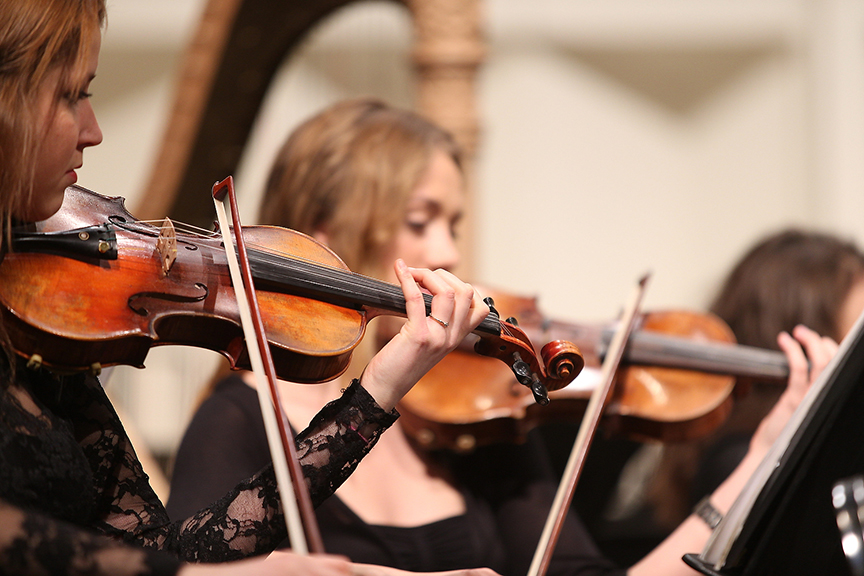 Hall Auditorium,  free
The Miami University Symphony Orchestra concert, directed by Ricardo Averbach, features Rimsky-Korsakov's "Russian Easter Overture" and the student winners of the annual Concerto Competition:
Opal Harrod: Beethoven's 3rd Piano Concerto
Kaila Washington: Khachaturian's Flute Concerto
Christian Sugarev: Forsyth's Viola Concerto
Thursday, April 30: Chamber Music Recital   
Souers Recital Hall, free
Student Chamber Studio chamber music recital.  
Friday and Saturday, May 1 and 2: Men's Glee Club
Hall Auditorium, $5 students/seniors, $7 general
The Men's Glee Club concert, directed by Jeremy Jones, will feature a diverse repertoire, including "Abraham Lincoln Walks at Midnight," "The Steady Light," "Songs for the People," "Five Ways to Kill a Man" and "Wedding Qawwali," among others.