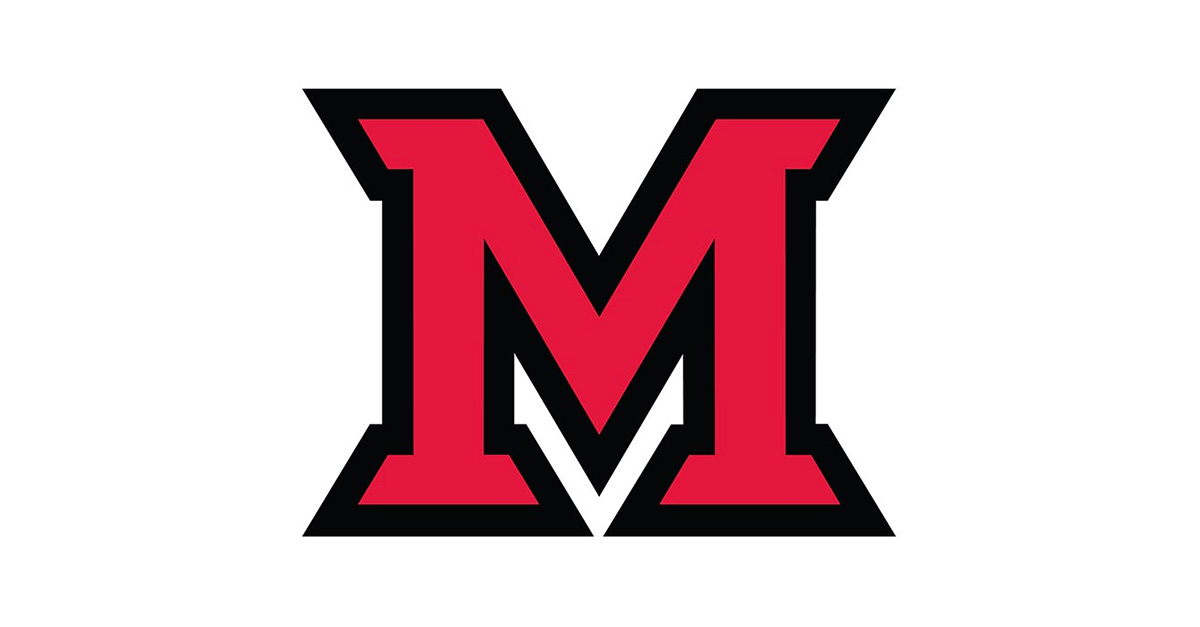 Apr 14, 2015
Michael Dantley new dean of Miami's College of Education, Health and Society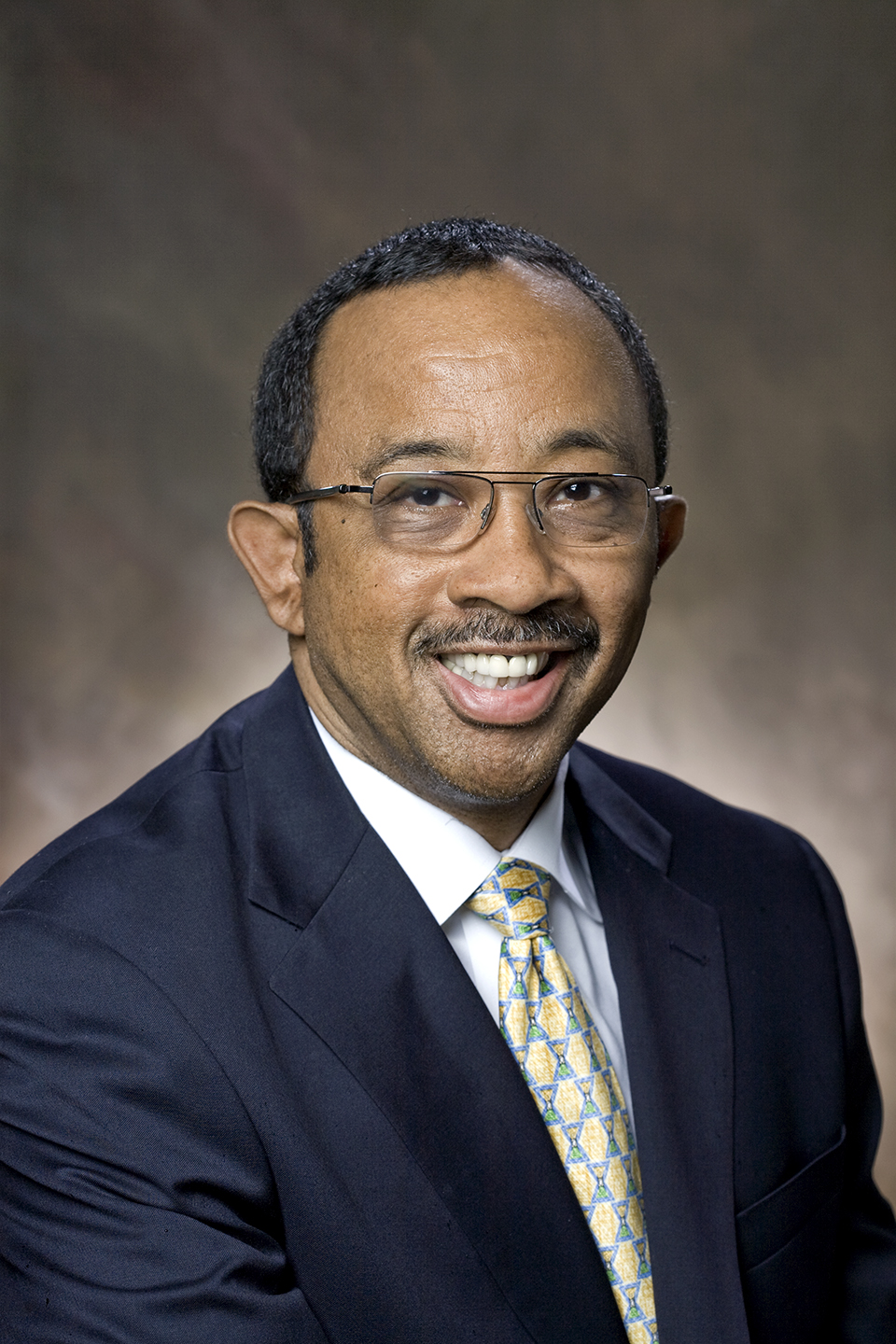 Michael Dantley
Michael Dantley is returning to Miami University as dean of the College of Education, Health and Society (EHS), where he was chair of the department of educational leadership from July 2012 to June 2013.

He most recently served as dean of the School of Education at Loyola University Chicago from July 2013 to December 2014.  He begins in his new role June 15.

Dantley — professor emeritus at Miami from 2013 to present — has held various administrative and teaching positions at the Oxford campus, where he started as an assistant professor in 1986. He served as associate provost and associate vice president for academic affairs from 2008 to 2011 and associate dean for academic affairs of EHS from 2006 to 2008.
"The College of Education, Health and Society plays a vital role in preparing professionals and future leaders in the fields of education, social work, health and sport studies," said Phyllis Callahan, provost and executive vice president for academic affairs at Miami. "A nationally recognized scholar and accomplished teacher, Professor Dantley brings outstanding leadership skills to this position. His commitment to excellence and innovation, his collaborative approach and his strong administrative skills will ensure the continued success of the College of Education, Health and Society."
Dantley will replace Susan Mosley-Howard, who became interim dean in 2014 when Carine Feyten left Miami to become chancellor and president of Texas Woman's University.
In a letter to the EHS search committee, Dantley said he sees a very bright national future in preparing educational, health and sport studies and social work professionals to positively impact the lives of diverse populations in a variety of cultural contexts.
"The commitment to innovative and state-of-the-art practices, the celebration of academic rigor and the understanding that the work of the college has the potential to influence children and families in multiple, interdisciplinary ways, places the college in the enviable position of being relevant, impacting and known for preparing professionals to face the real challenges of our society," he wrote.
 
Dantley earned his master's degree in educational leadership from Miami and his doctorate in educational administration from the University of Cincinnati.

He was a professor at Miami from 2006 to 2013 after serving as an associate professor and coordinator of the school leadership master's program from 1999 to 2006. He was an assistant professor from 1986 to 1990.

Prior to coming to Miami, he worked for Cincinnati Public Schools for 13 years. He was associate director of certificated personnel there from 1984 to 1986 and held various principal, assistant principal and teacher positions in that public school district from 1973 to 1984.