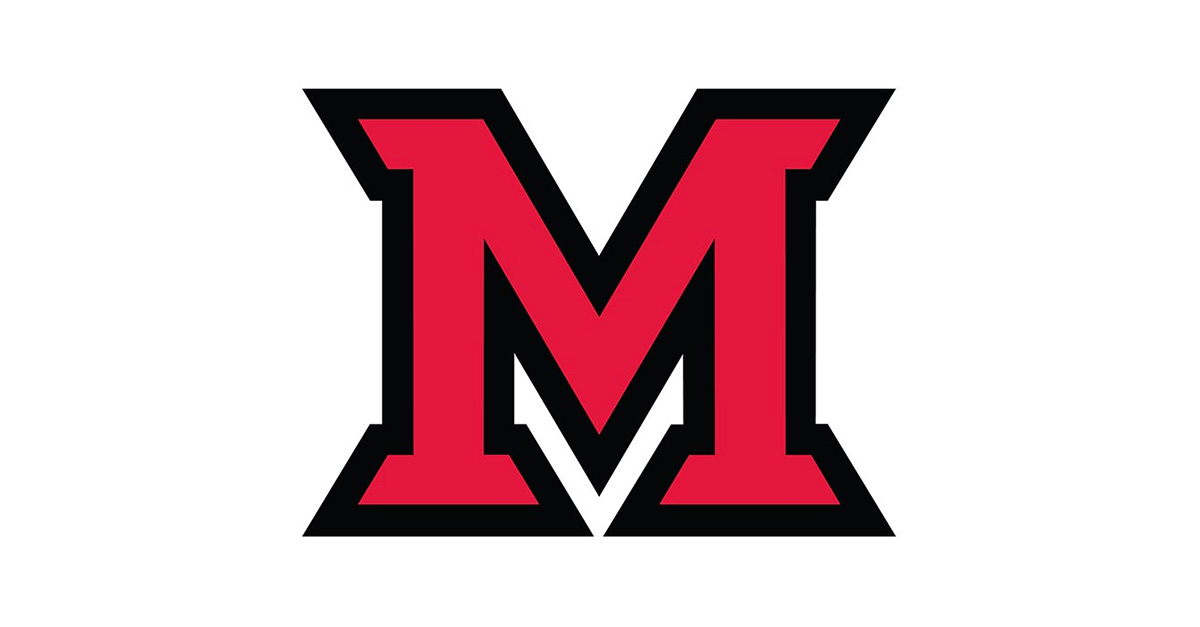 Apr 07, 2015
Miami community comes together for Over-the-Rhine service day
Miami University alumni, faculty and staff are once again invited to help with this spring's service day in Cincinnati's Over-the-Rhine (OTR) neighborhood. Community volunteers will join current students, Saturday, April 25, who are living and working in OTR through Miami's Center for Community Engagement (CCE), for a morning of gardening and cleaning.
"On our last service day (in November 2014) volunteers planted bushes and flowers, cleaned the CCE basement and built a brick walkway to the parking lot," said event organizer Bill Kern (Miami '58), who coordinates the event with his wife Pat (Miami '60).
The biannual service day is sponsored by the Miami University Alumni Association (MUAA) and Miami's CCE.
"The students are very eager to share their experiences about living, working and studying at the center," said Kern. "It's a blast. We're connecting alumni, helping a neighborhood and teaching the Miami community about the center."
Registration is available online and must be completed by April 10, 2015. The $10 fee includes lunch and a Miami T-shirt.